EquipmentShare, a Missouri-based peer-to-peer equipment rental marketplace also offering telematics and equipment utilization services raised $26M Series B on January 24, 2017. The round was led by Insight Venture Partners and Romulus Capital.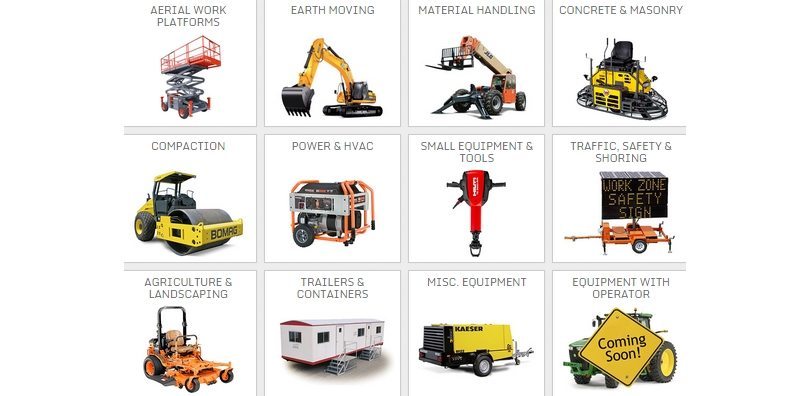 The company started with seed capital of $120K in Dec 2014, followed by another seed round of $2.1M in May, 2015. It then raised $5.5M Series A in 2016. With the completion of latest round, EquipmentShare's total equity funding reached $33.72M. The funding proceeds will be used to expand the company's operations to San Francisco, New York, Seattle, LA, Chicago, Atlanta, and Miami, as well as scale the platform.
Led by founder-brothers Willy Schlacks and Jabbok Schlacks, the company also runs ES Track, a standalone telematics product that can track the location, condition, and use of a fleet in real time. The fleet management product of EquipmentShare allows remote equipment monitoring enabled through an IoT-based plug-n-play device.
The marketplace solution provides contractors with a platform to rent and lend contracting equipment such as skid loaders, excavators, lifts, generators, etc. The rates depend on the weight of the equipment (1,000 to 200,000 pounds). The primary revenue stream for the startup is a percentage of cut EquipmentShare keeps on each transaction taking place on its marketplace.