Evrythng, an IoT-based smart products platform closed a $24.8 million Series B funding on March 14th, 2017 at an unknown valuation. The completion of latest funding round brought Evrythng's total equity funding to $39.3M raised in 4 Rounds from 11 Investors.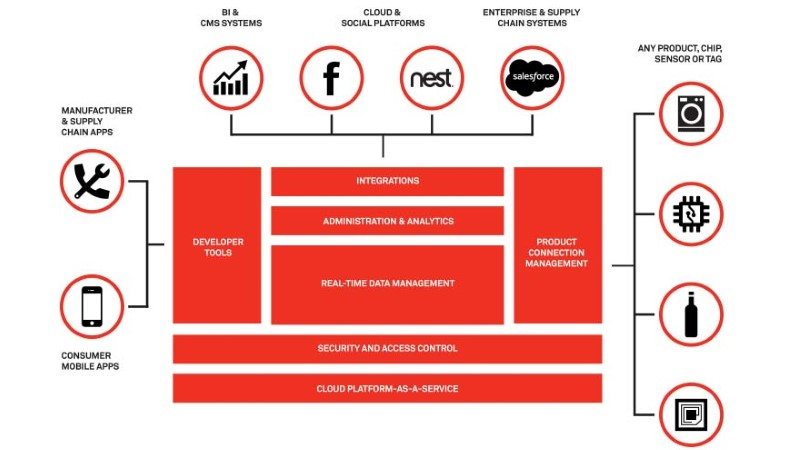 The company has offices in London, San Francisco, and New York. The latest funding round was led by Sway Ventures,. Other backers included Toronto-based Generation Ventures and London-based Bloc Ventures.
Evrythng was founded in 2011. It connects consumer products to the Web and manages real-time data to drive applications and experiences. The platform gives a software identity to every physical object. The digital identify profile is then used to collect and manage 'smart' product data like location, status, and performance throughout a product's life-cycle. It then delivers customized workflows and alerts to dashboards used by Evrythng's enterprise customers.
Evrythng's three core customer groups include companies who want to track products through the supply chain, connected smart home products, and smart-packaging in direct-to-consumer applications.