Xped, an Internet of Things (IoT) technology business anounced that it will acquire Adelaide-based four-year-old AI startup Jemsoft for AU$200,000 in cash and 50 million Xped shares.
The acquisition will also result in Xped having Jemsoft's intellectual property which consists of computer vision machine-learning technology, Monocular API.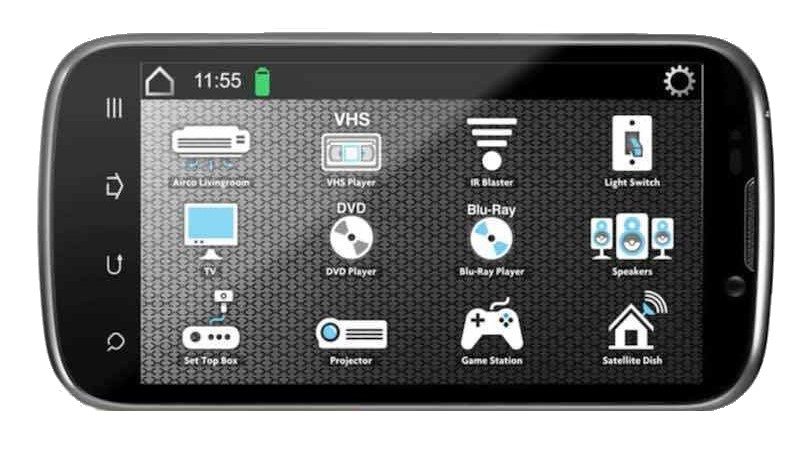 The acquisition also lets Xped add visual sensors to its IoT solutions currently delivered through the smartphone app. Another key use cases of Jemsoft's technology is building security. The Jemsoft technolgy "only grants people access to buildings if their faces are clearly visible in security cameras".
Retail, marketing, and manufacturing are other verticals where Jemsoft is selling its technology solutions. Companies in these verticals can develop cognitive computing products and services using Jemsoft's technology. Xped is now trying to develop new uses cases for its Jemsoft platform. These include programmatic advertising, connected devices, vehicles, and smart homes. No wonder that Xped's executive chairman described Jemsoft as the missing link in the former's IoT solutions.