Flo Live Limited, a provider of end-to-end IoT solutions based at London, UK raised $4.2m in Series A funding at an unknown valuation. The venture funding announcement was made on February, 28 2017.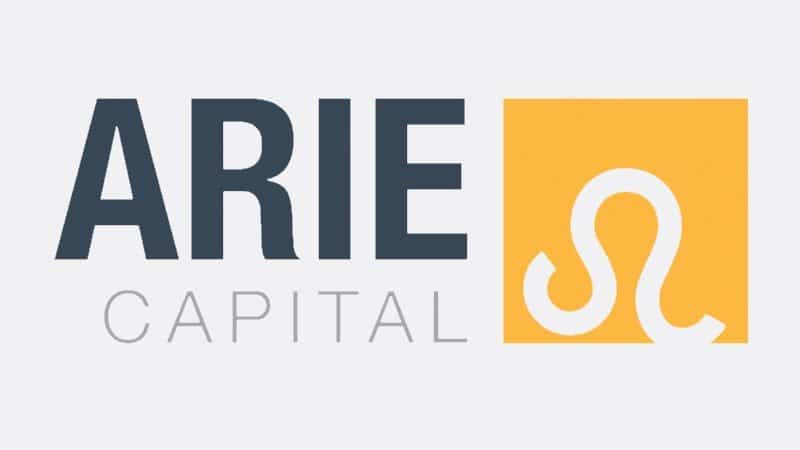 The funding led by Arie Capital and Golden Sunflower Capital will be used to grow Flo Live's product development, sales and after-sales team as well as build identified IoT verticals. Arie Capital is a UK based venture capital firm focused on investing in Israeli technologies. The investment will strengthen Arie???s portfolio of tech companies that are located at London and Tel Aviv (Flo Live has offices in London, Tel Aviv, Paris, Limassol, and Hyderabad; they are currently setting up a US office in California). Arie helps through hands-on approach in international business development. Roney Cohen, a venture partner at Arie Capital has 15 years of experience in cyberspace/mobile connectivity and M2M systems. He will help Flo Live to expand its worldwide operations. The venture capital firm will also provide Flo Live an access to additional private and EU funding, business development platform and access to EU market.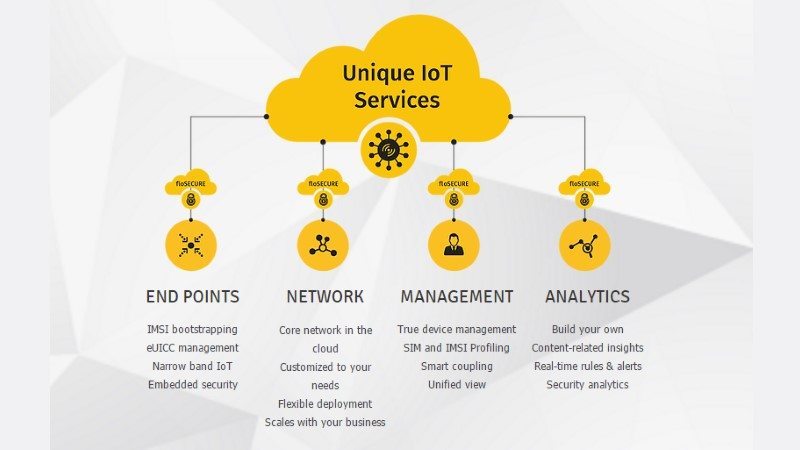 Founded in 2015, the London-based Flo Live Limited uses a managed core network, true device management and IoT applications and analytics to deliver an end-to-end cloud-based IoT ecosystem. It promises to unlock IoT revenue growth for customers.
A typical customer is provided with a turn-key cloud-based platform exposed as an easy-to-use API that enables domain-specific IoT analytics, task automation, and customized IoT applications.
Flo Live's IoT ecosystem consists of:
• TRUE device management: Covers deployment, connectivity, security, management, and analytics for IoT applications/services
• End-to-end security: Uses Flo Live's floSecure patent-pending technology
• Network-as-a-Service: A core network deployed in the cloud
• Self-developed Analytics: An open analytics platform that enables customers to develop their own analytics