On February 13th, Indian startup Flutura Solutions closed a $7.5 million Series A funding round led by Vertex Ventures. The startup aims to apply IoT solutions in industrial settings, with the philosophy that smart machines are significantly more precise and efficient than their human predecessors in industrial situations.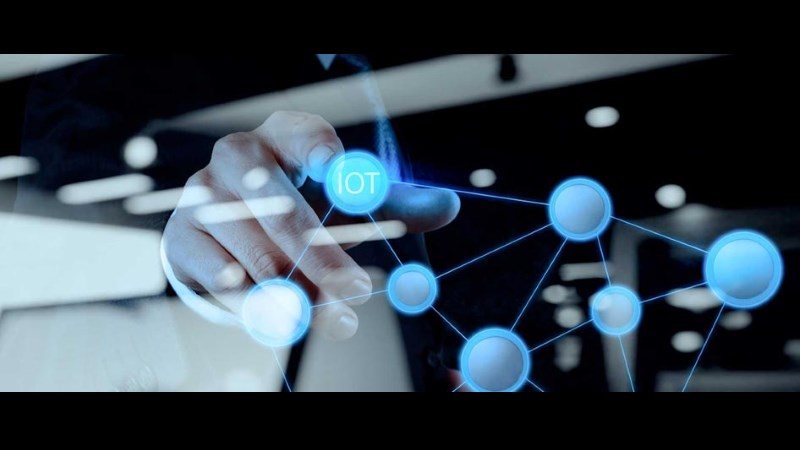 The startup's flagship software product, Cerebra, uses machine learning and A.I. to provide diagnostics and prognostics on industrial processes.
Flutura focuses on engineering and energy as its core focus industries, including oil and gas, utilities, smart buildings, and heavy industry.
"This investment round for us is not just about money," said CEO Krishnan Raman, "but having experienced and strategic global partners like Vertex and Lumis bolster the existing team help us in our core focus industries."