Thales Group, French aerospace brand delivering software and services announced that it will acquire Gemalto, a company offering identity verification software. The all-cash deal is valued at $5.4B (€4.8B) based on 51 euros ($60) a share for Gemalto.
Gemalto has a strong footprint in the IoT market where it offers solutions for connectivity, security, monetization, M2M and consumer electronics. The company has customers across a wide range of industries including enterprises, industrial OEMs, consumer OEM, mobile network operators and cloud service providers.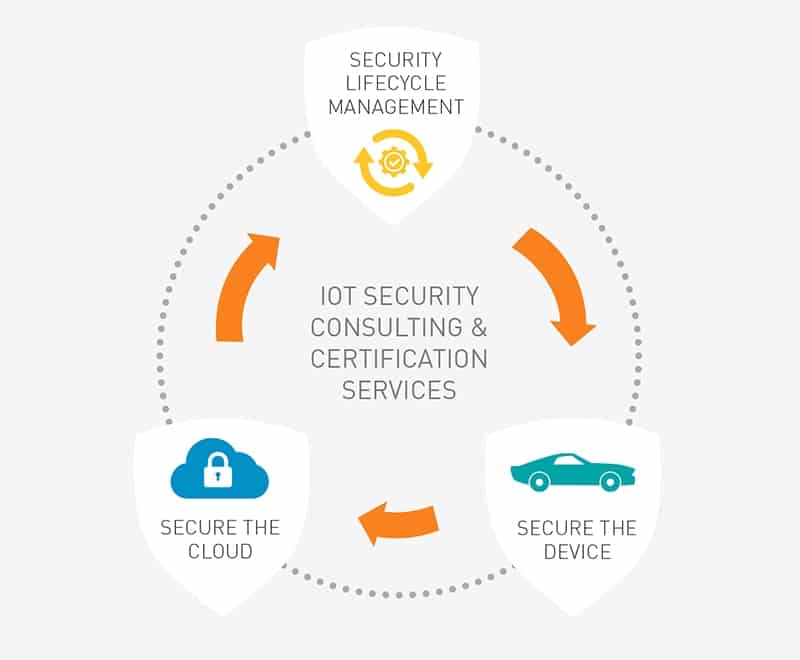 IoT Security
Digital security has become an important market as the number of devices and customer- and partner-touchpoints increases. After the merger of Gemalto into Thales, the new division will focus on security software, biometrics, multifactor authentication and issuing secure electronic and physical ID cards. "We share the same values and Gemalto will be able to pursue its strategy, accelerate its development and deliver its digital security vision, as part of Thales," said Gemalto chief executive Philippe Vallee.
The acquisition was finalized at a crucial stage as Gemalto received other offers too. Atos, another French firm also showed interest in acquiring Gemalto for €46/share (with an unsolicited $5.1 billion offer. The acquisition is expected to complete by the second half of 2018, with the only caveat being that should Gemalto receive an acquisition offer 9% higher than that of Thales Group's $5.4B, the deal will stand terminated.