The Department of Homeland Security (DHS) Science and Technology Directorate (S&T) announced their $1M investment in five IoT-security startups. The startups being funded are Factom, Whitescope, M2Mi, Ionic Security, and Pulzze Systems.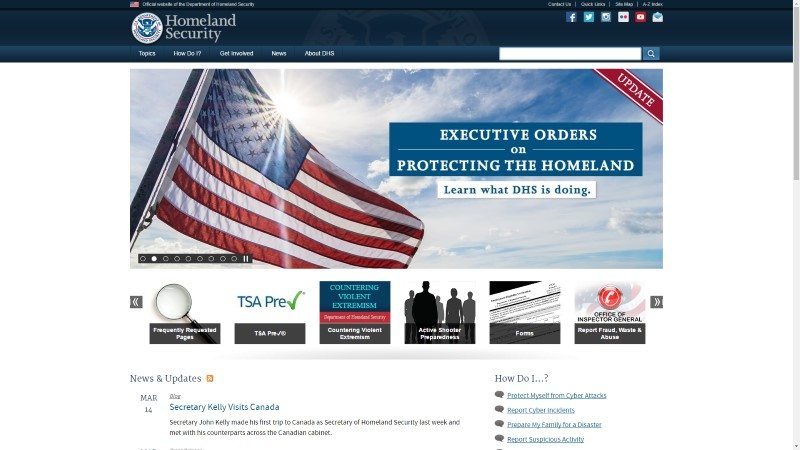 DHS aims to improve situational awareness of security within the Internet of Things by funding these startups. The announcement was made on Jan 21, 2017.
The five IoT security startups, selected through its 'Securing the Internet of Things and Silicon Valley Innovation Program', will produce and demonstrate a pilot-ready prototype to qualify for the third phase of the program.
Major focus of each of funded startup is as follows:
Atlanta-based Ionic Security received approximately $200K to develop a distributed data protection model. It will solve authentication, detection and confidentiality challenges that impact distributed IoT devices. Inonic's total total equity funding stands at $122.44M in 7 Rounds from 22 Investors. Amazon also participated in Ionic's Series D $45M funding.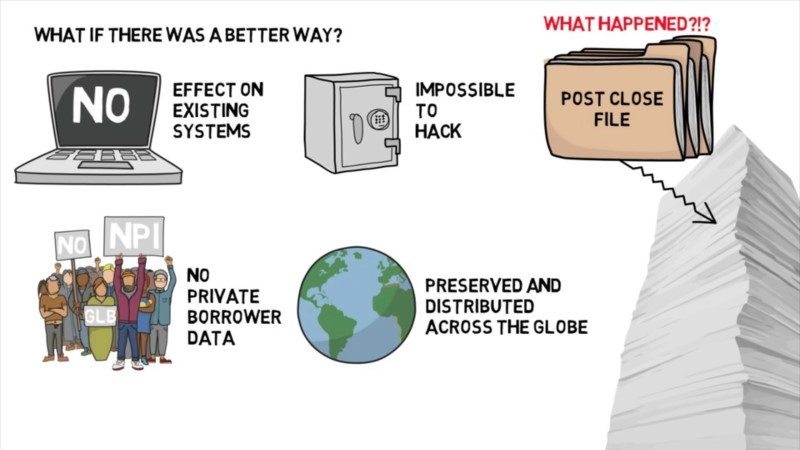 Austin-TX based Factom received $199K by DHS to deliver solutions related to quality control, due diligence, and auditing by leveraging the blockchain. It will help prevent spoofing and ensure data integrity. The Austin-based startup has also secured $6.49M in 5 Rounds from 4 Investors.
California-based M2Mi received $200K to deploy open source version of the SPECK cryptographic protocol. It will help run a light weight crypto package on IoT devices.
Another California-based startup Whitescope LLC received $200K to build a working prototype of a secure wireless communications gateway for IoT devices.
California-based Pulzze Systems will improve infrastructure visibility problem by providing dynamic detection as components connect or disconnect from a networked system. It also received $200K in funding by DHS.