An exciting development for the retail world, Hoxton Analytics has created an accurate, subtle consumer tracking device that analyzes consumers' shoes. The device from Hoxton Analytics provides retailers with a simple, yet ingenious way to track consumer numbers, preferences and demographics. This is done to improve customer experiences, and increase overall revenue.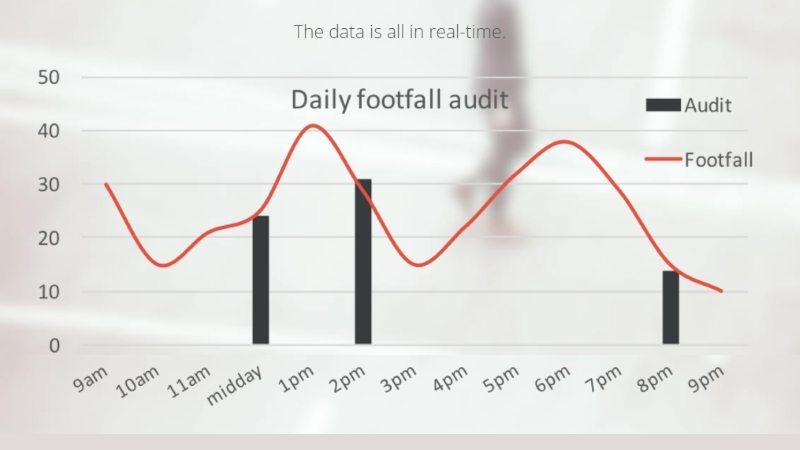 Count at over 95% accuracy and verify accuracy as part of the service so that you can rely on the data they provide.
Based out of London, England, Hoxton Analytics was started by two data scientists who were looking to change the retail marketplace for the better. Over the past three rounds of investing, Hoxton Analytics has raised over $587k, with an undisclosed amount raised on February 6th, 2017. This solution appears to be gaining traction as more retailers search for ways to gain the upper hand with the help of the IoT and various machine learning developments.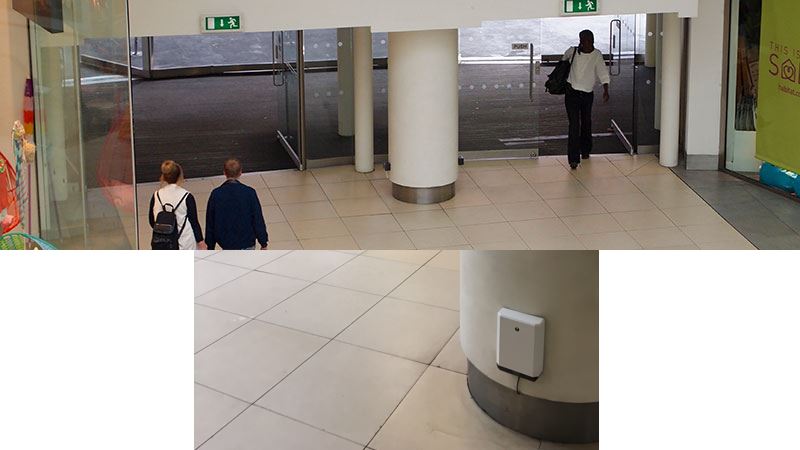 The device from Hoxton works by attaching to a wall or door frame, with an innocuous camera lens pointed slightly above the floor. The goal is to track as many shoes as possible while remaining nearly invisible.
Retail data hasn't always been this sleek or efficient, however. Early developments in the field involved invasive techniques such as facial recognition software and social media profile tracking. While these techniques may have their respective uses, the solution provided by Hoxton Analytics is much less extreme, and possibly more effective. In fact, the Hoxton device has an accuracy rate of 95%, and can determine a consumer's sex 80% of the time. All of this is accomplished through the processing of only non-essential, public information.
Data like this may not be of use to the average person, but it is a goldmine to retail professionals. The use of demographic data in real time makes shopping more profitable for the retailer, and the experience more personalized and enjoyable for the customer.