In February 2017, IBM unveiled a huge step in the company's objective of leading the IoT push worldwide with the opening of its new Internet of Things Headquarters in Munich, and the announcement of several deals and partnerships with powerful players in the field: Visa, Bosch, and Indiegogo.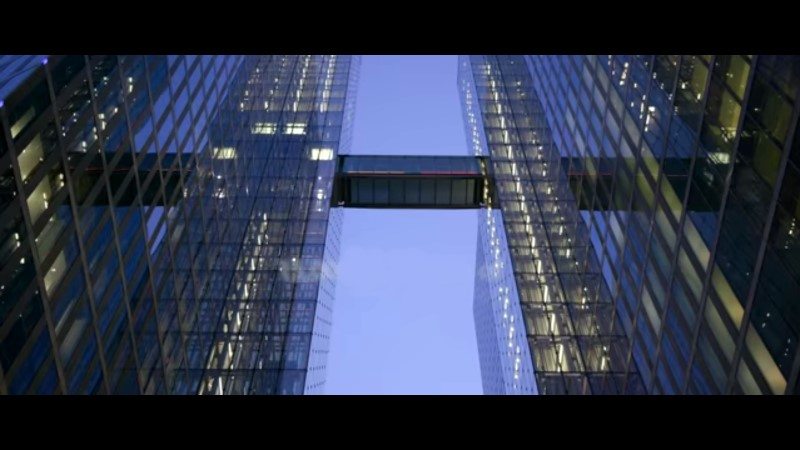 The partnerships pertain to several different aspects of the IoT landscape: monetization, development, and maintenance.
The partnership with Visa centers on the company's tokenization technology – the security feature that allows users to transmit payment information without the information being stored on the device being used – and integrating it into the Watson IoT Platform. This has the potential to turn any IoT device into a secure point of sale, opening up the potential for smart cars that order their own replacement parts or running shoes that let you know when they're too worn and suggest replacements for you to order.
Bosch's partnership with IBM will allow clients to update IoT devices on a large scale in a secure and efficient way by integrating Bosch's "IoT Rollouts" service into the Watson IoT Platform. This addresses a multitude of issues from security threats from outdated software to the inconvenience of manually updating a constantly growing number of IoT devices.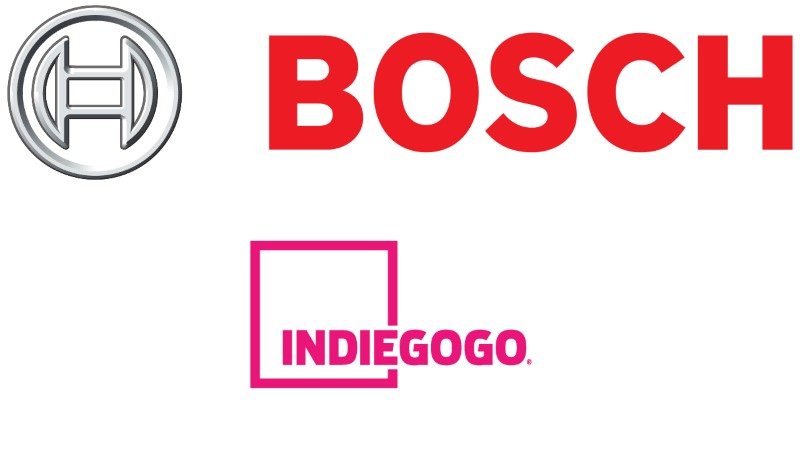 IBM's partnership with Indiegogo, building on the crowd-funding site's current arrangement with Arrow Electronics, will make IBM's Watson IoT platform available to all qualifying Indiegogo entrepreneurs, allowing new ideas to be developed and brought to market at a much faster rate by using code and technologies that Watson already has available.
IBM's new partnerships, along with several others, have the potential to advance and spread IoT technology's influence in various markets faster than ever before.