Alchemy IoT, an IoT Asset Intelligence company helping small- to mid-sized industrial customers use AI-capabilities raised $4M in seed funding. The investment was led by Aweida Venture Partners.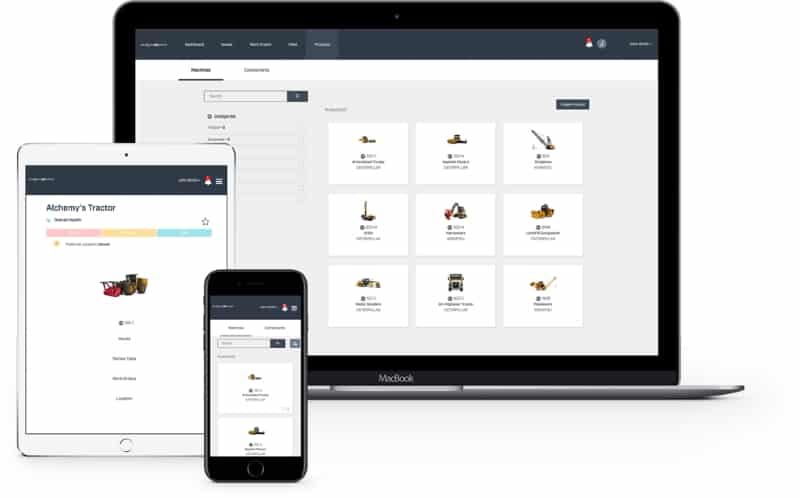 Alchemy's Layout Screens
Alchemy's main differentiation from similar IoT analytics companies is that it eliminates the need to write complex code for customers. Its SaaS (software-as-a-service) application called Clarity is used for asset health monitoring, operations, and maintenance. The system provides extensive API support, from IoT APIs to analytics APIs and component as well as admin APIs. The REST APIs integrate with both cloud-based IoT platforms or directly with customers' equipment which allows them to access data from assets.
The application's core features include sensor data monitoring, AI-based analytics, notifications/alerts, and custom capabilities (such as events and dashboards). Alchemy markets its product by stating that it eliminates the need for data scientists and custom coding, though it appears that Clarity would most likely handle regular usage scenarios and leave out edge cases that so often are a norm in industrial use cases.
"Our mission is to make AI-powered IoT a 'no-code' proposition, one that any industrial company can quickly start and put to use to gain fast value. Too many of today's IoT solutions require a massive budget and an extraordinary amount of customization to even getting started – we aim to disrupt and change that." Victor Perez, CEO Alchemy IoT