UpTake, an Industrial-IoT analytics company yesterday raised a Series D round of $117M at a post-money valuation of $2.3 billion. Investment firm Baillie Gifford led the latest round that brought UpTake's total funding to $250M.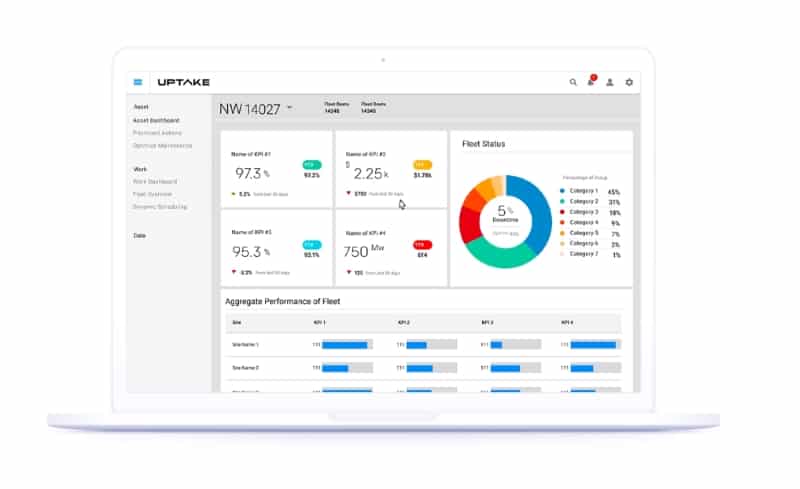 Uptake's advanced analytics platform
UpTake is a SaaS (software-as-as-Service) product capable of reading 'machine sensor data'. Its predictive analytics software collects and interprets sensor data for clients in the mining, rail, energy, aviation, retail, and construction industries. The software further utilizes the ML (machine learning) technology to predict incidents/events for the monitored machinery.
The company is trying to go after 'heavy' industries like oil and gas and energy. "We're on a growth trajectory now where there is virtually nothing standing in our way from being the predictive analytics market leader across every heavy industry, from oil & gas to mining and beyond," said Uptake Co-founder and CEO, Brad Keywell. Brad is a co-founder of Groupon as well.
Two primary use cases of UpTake's technology and products are predictive and preemptive maintenance for the industrial machinery. The startup boasts customers such as Caterpillar, Berkshire Hathaway Energy, and Panduit.