Sensoro, one of the top 3 Bluetooth beacon operators in the world closed $18M Series B round led by Bosch, Sumitomo and Tsing Capital. This brings the industrial IoT startup's total equity funding to $28M in three rounds. It previously raised $10M Series A from Nokia Growth Partners.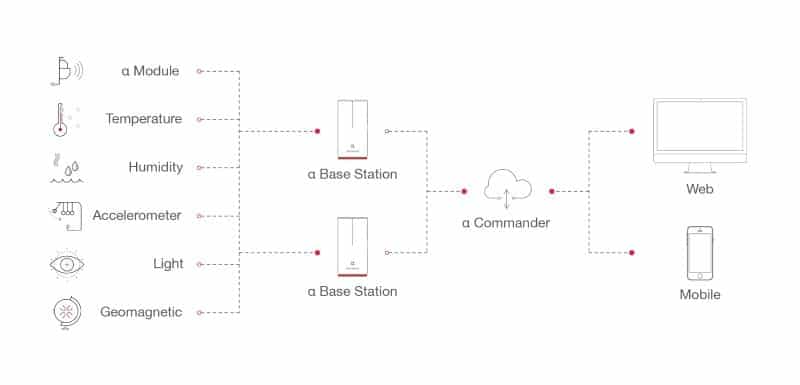 Sensoro's system uses a long-range, low-power IoT-WAN to exchange data with the sensor devices. It uses Ethernet and 3G to exchange data with the management platform on the Internet/internal network.
The company sells two core products, an Alpha Base Station and Sensoro Beacons. The ? Base Station is built for outdoor IoT application scenarios that require low power consumption, long range and low throughput. It supports multiple communication modes to servers (3G, Ethernet etc.).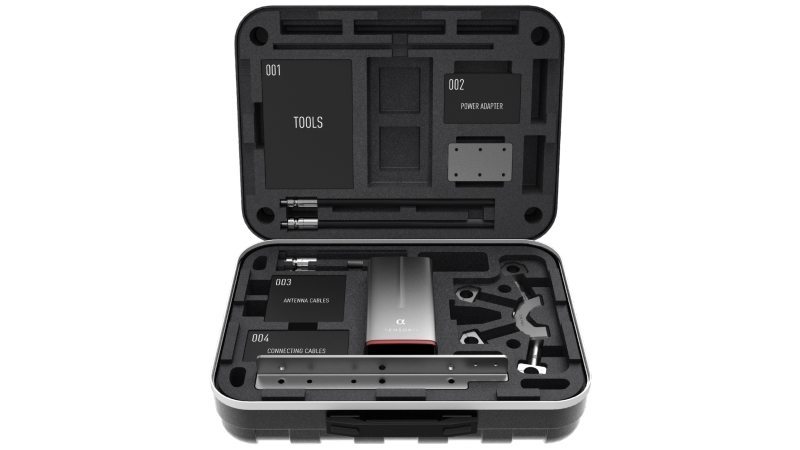 A major differentiation of Sensoro has been its ease of use and convenient deployment. The startup provides the IoT technology for various smart city projects in the UK, Europe, Malaysia, and China. Sensoro plans to ship 100,000 environmental related devices and 500,000 asset tracking tags in 2017. Until now, team Sensoro has deployed over 400,000 beacons in over 75 countries worldwide.