Elmodis, a Poland-based industrial IoT startup raised $4.9M Series A on April 9, 2017 from Innovation Nest, Intel Capital, and SET Ventures.
Led by CEO Artur Hanc and COO Adam Komarnicki, the company started with seed capital of $250,000 in 2015. Its primary target market includes OEMs (Original Equipment Manufacturers) and end-users i.e. plants operating in industries such as manufacturing, mining, energy, and oil & gas.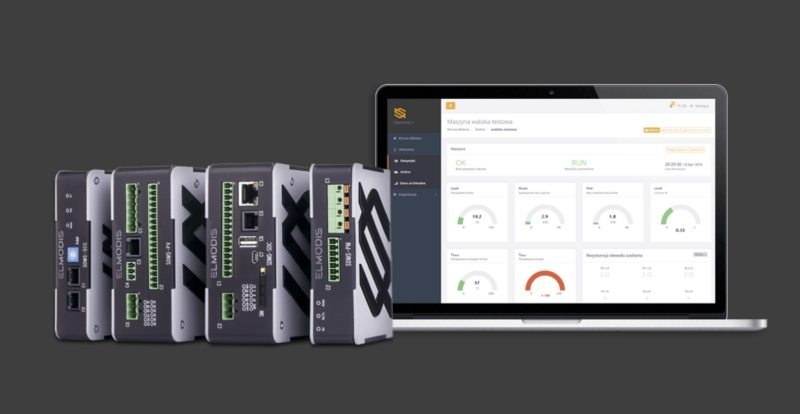 Elmodis is an integrated hardware and software solution which consists of Elmodis Plug&Play diagnostics device connected directly to electric motors of industrial machines, a dedicated client dashboard integrated with Microsoft Azure IoT cloud, and Elmodis machine-specific algorithms on each device using advanced edge computing technology.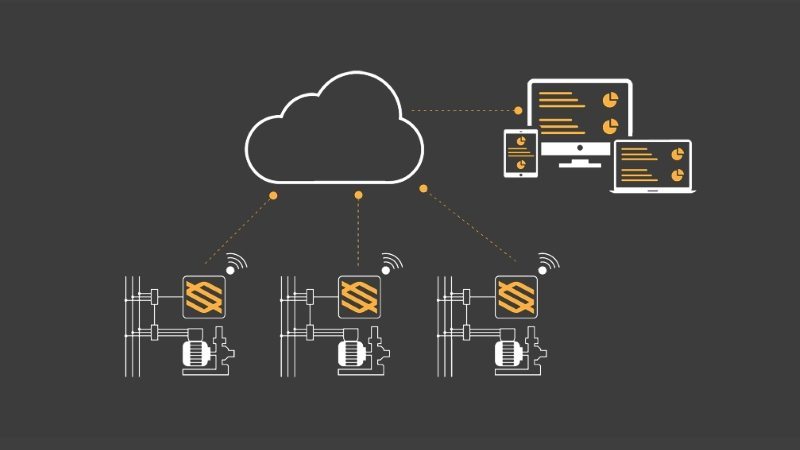 The three key use cases of Elmodis are energy efficiency, predictive maintenance, and asset optimization.
Existing machine-specific IIoT solutions use vibration or temperature sensors to gauge machine-health. Elmodis turned the approach on its head. Instead, it appends a plug & play device directly to the electric motor of a machine eliminating the need to install several sensors and have a specialist who knows where to place them. The hardware component of Elmodis reads motors for problems and improvements, sends the data to the Azure cloud, and provides insights such as risk notifications. It also builds analytical models for diagnostics of connected machines.
Typical business benefits that Elmodis promises for asset-intensive industries are reduction in warranty and repair costs, energy consumption, and prevention of failures arising from incorrect usage. A report by World Economic Forum and Accenture observed that manufacturers using IIoT solutions are "achieving results such as savings on scheduled repairs (12%), reduced maintenance costs (nearly 30%) and fewer breakdowns (almost 70%)".
The market activity in IIoT space corresponds to these findings. Another industrial IoT startup GoFactory which raised $2M was acquired in 2016 by Space?Time Insight, Inc., a provider of situational intelligence solutions.