Tulip, a Somerville, Massachusetts-based Industrial IoT and advanced analytics app platform announced $13 million in Series A financing at an unknown valuation. The round was led by New Enterprise Associates (NEA). Pitango Venture Capital and some returning angel investors also participated in the round.
The proceeds will be used in customer services set-up, adding new functionality to the Manufacturing App Platform, and developing a community of Tulip users.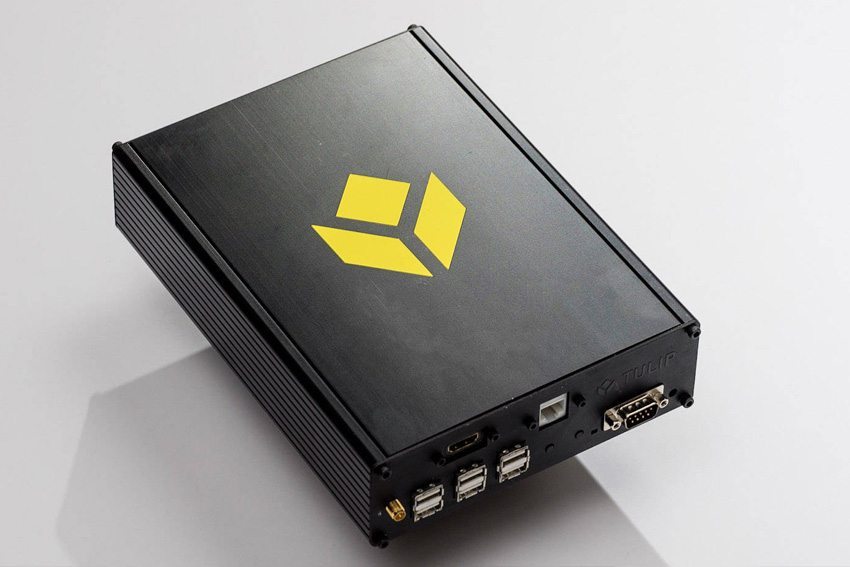 Run by Rony Kubat and Natan Linder as the company's co-founders, Tulip uses cameras, sensors, and Internet-connected tools to help factory floor managers during the manufacturing process.
Tulip's main products are I/O gateways, USB gateways, cameras, scanners, sensors, specialized devices and human-machine interfaces. Tulip, a spinout from MIT, also announced the launch of a manufacturing app platform at Hannover Messe 2017.
The app platform is modular rather than being rigid software.
Front-line engineers can use the platform to create flexible shop-floor apps connecting workers, machines and existing IT systems. Apps might be visual work instructions, quality and audit forms, and training modules.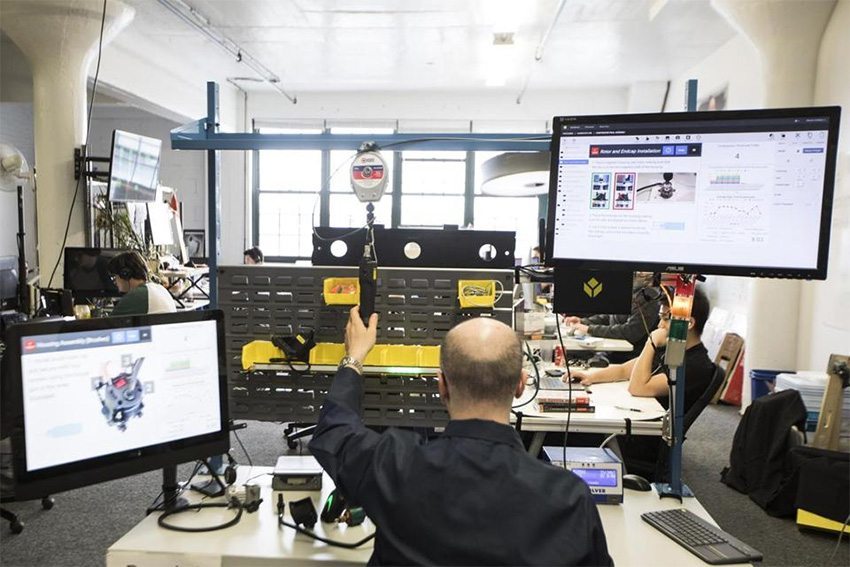 Tulip's IoT gateway integrates the devices, sensors, and machines on the shop floor. ERPs, MESs, devices, and sensors can be added to the Tulip platform.
Tulip charges its clients through a SaaS model on per/bench basis.