Wind River, an IoT and industrial operating system owned by Intel will be acquired by TPG, global alternative asset firm. Terms of the deal were not disclosed. Intel had bought Wind River Systems for $884 million in 2009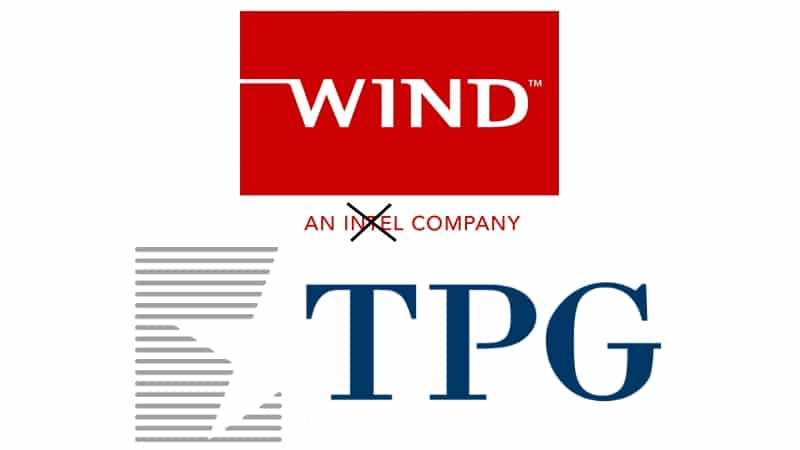 Wind River operates in several markets, including aerospace and defense, automotive, industrial, medical and networking technologies. Its core products in these markets are operating systems, software infrastructure platforms, device management, and simulation software. The IoT practice of Wind River provides consulting services for customers building IoT applications.
In a statement for Wind River, Nehal Raj, Partner and Head of Technology investing at TPG said "We see a tremendous market opportunity in industrial software driven by the convergence of the Internet of Things (IoT), intelligent devices and edge computing. As a market leader with a strong product portfolio, Wind River is well positioned to benefit from these trends. We are excited about the prospects for Wind River as an independent company, and plan to build on its strong foundation with investments in both organic and inorganic growth."
Wind River's main IoT product is Helix Device Cloud, a cloud-offering capable of managing deployed IoT devices and industrial equipment across a machine's lifecycle. Helix can connect and manage devices remotely.
Helix platform's key uses cases are gateway management, proactive maintenance, security updates, and device provisioning.