Globetouch, a company providing IoT/M2M connectivity for connected vehicles and original equipment manufacturers raised a $40M Series C round this week.
Hermes Growth Partners, Spark Telecom Ventures and Wholesale and Impact Venture Capital participated in the latest round.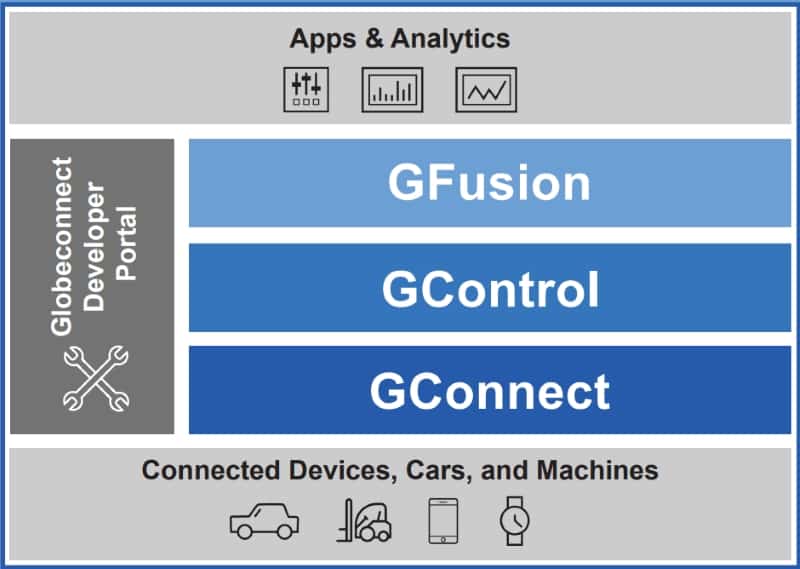 GStack Platform
Customers can use the Globetouch GStack platform to deploy IoT/M2M services. Its client based includes mobile operators, M2M service providers, MVNOs, OTT providers, connected devices OEMs, and device distributors.
Other core products of Globetouch are GConnect, GControl, and GFusion. The company uses the GStack platform to host multiple use case apps for IoT connectivity.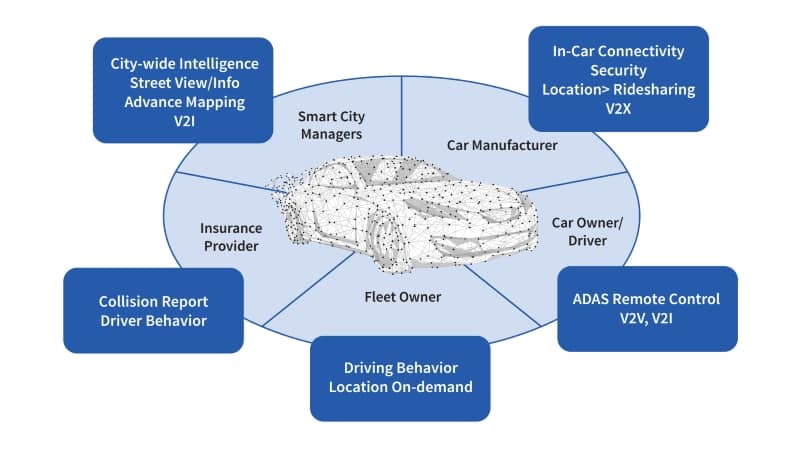 IoT Applications
The startup boasts having customers such as Huawei, Verizon, Volvo Eicher, and HP. Globetouch also acquired two companies since last year. It acquired Teramatrix Technologies, an M2M & IP infrastructure monitoring company in June this year. Before Teramatrix, Globetouch also acquired Fogg Mobile, a startup creating services for IoT.