Axonize, an IoT server platform built on top of Microsoft Azure that developers can use to build IoT applications raised a $6M Series A in which Deutsche Telekom invested an undisclosed sum. The round was led by Israeli Venture Capital firm Meron Capital. Existing investors StageOne Ventures and U.S.-based Cornerstone Venture Partners also participated in the round.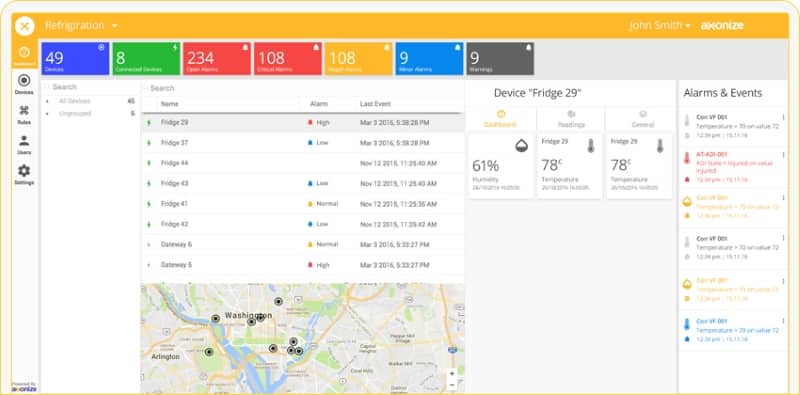 The company plans to use the funding proceeds to ramp up sales and marketing and for platform enhancement. Anette Bronder, Deutsche Telekom's head of Digital and Security Department shed light on the German telecom giant's decision to back the Israeli IoT startup.
Two competitive advantages Axonize has over other IoT application enablement servers is its fast development times per application and support for cross-application orchestration thanks to it already hosted on a stable Azure platform.
In a nutshell, using the Axonize, developers can tweak the existing (pre-built) IoT application and make their own customized app without having to code from scratch.
Deutsche group has gradually ramped up its investments in IoT. It launched an IoT accelerator in collaboration with H-Farm in June 2016. The group has also built the Deutsche Telekom Group's IoT platform ecosystem.