Tive, a Boston-based sensor-driven supply chain tracking startup raised $3M seed funding. The round was led by led by VC firm Accomplice and NextView Ventures as well as existing investors Bolt and Hyperplane. The announcement was made on June 5, 2017, and the proceeds will be used to further develop the sensor and cloud software platform of Tive.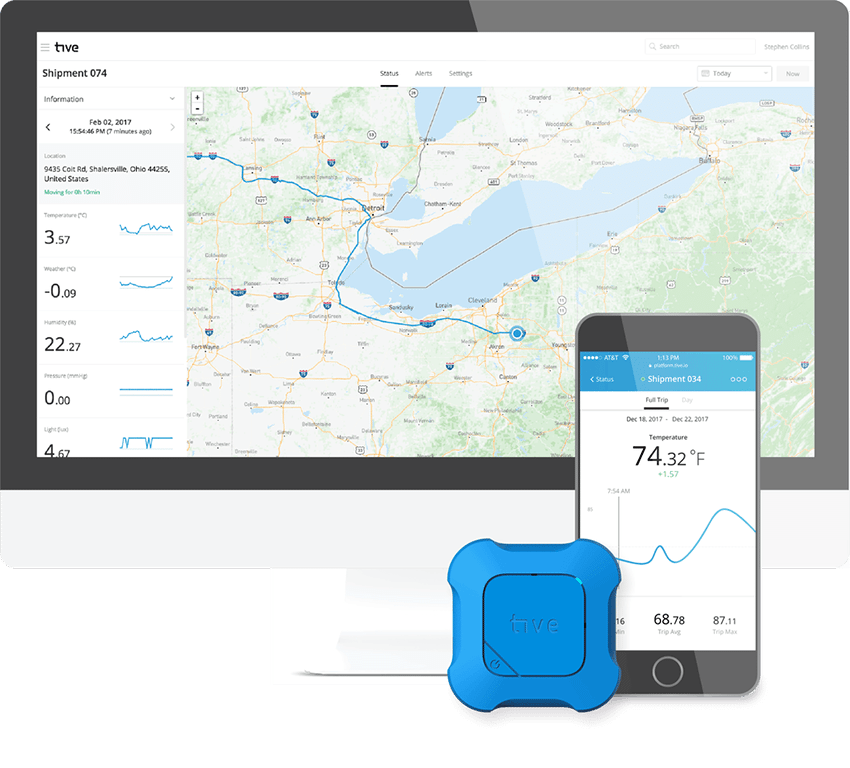 Tive's solution provides large shippers and manufacturers real-time visibility into the location and condition of shipments. The solution consists of multi-sensor cellular-connected trackers, a cloud-based software and the Tive API.
The hardware component is a low-power multi-sensor internet-connected tracker that uses cellular connectivity to provide real-time monitoring of shipments. The sensors can track location, temperature, humidity, shock, and orientation.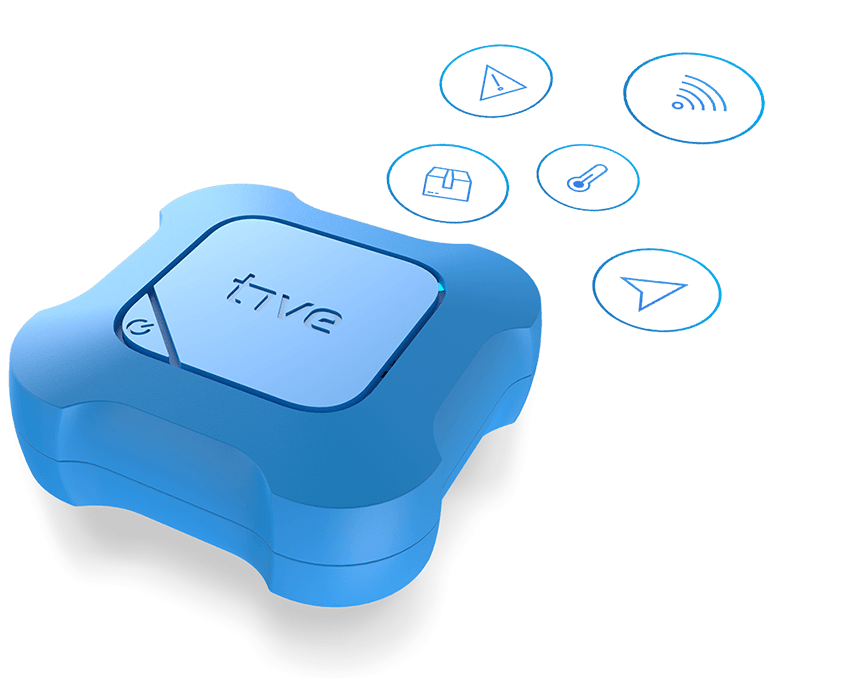 The cloud-based software can be used to set custom alerts and configure geofences. Additionally, shipping customers can use the Tive API to pull data in their ERP or SCM systems.