Wia, an IoT cloud platform raised a €750K seed round at an unknown valuation.
Suir Valley Investors led the round with participation from Enterprise Ireland.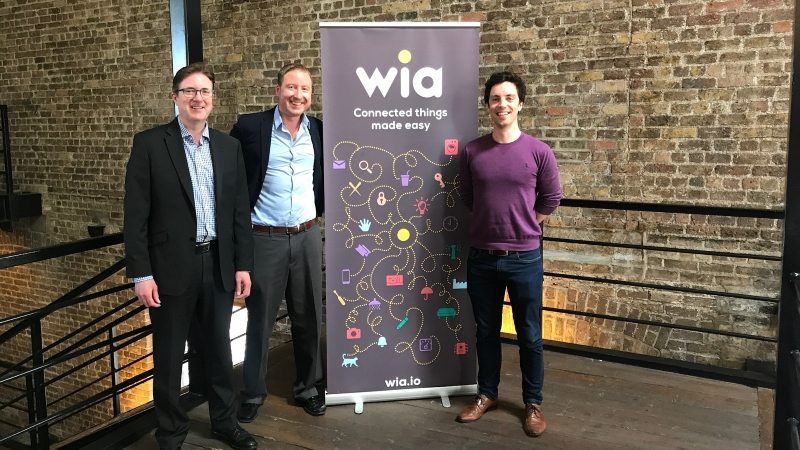 Wia is a cloud platform that helps device developers and companies to make their 'dumb' devices 'internet connected'. That's how Wia makes it possible for the companies to avoid writing custom code to make devices, products, and RFID/NFC tags IoT-enabled. Developers can use if/then statements to trigger actions, such as "if the temperature is greater than 20 degrees, then send a message via Slack".
"You have a piece of hardware that you've built; it could be a thermostat, a bike tracker or even a self-driving car. What do all these devices have in common? You need to capture data from sensors to turn these devices into something smart and useful," said Wia founder and CEO Conall Laverty while talking to Steve O'Hear of TechCrunch.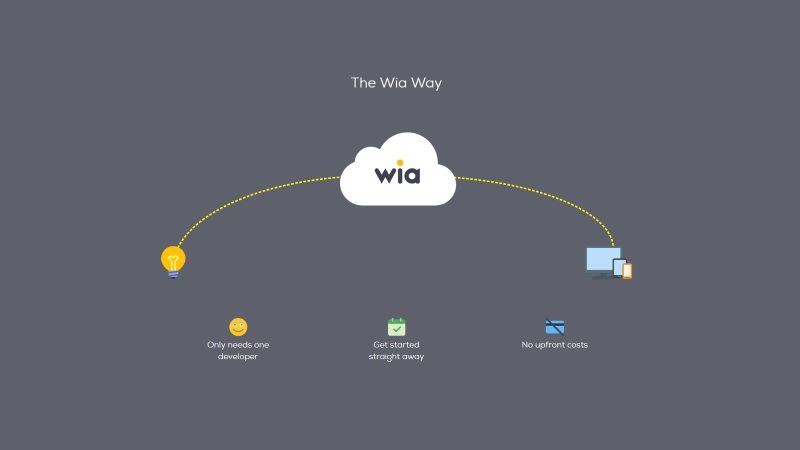 The end-to-end cloud infrastructure provided by Wia can be used for both PoC (proof-of-concept) and production stage IoT projects. Data from sensors, logs, and locations can be transferred to the Wia cloud infrastructure. It also integrates with third party services.
The startup has raised a modest amount of seed capital. It's early to assess how successful it becomes as it competes with established companies such as Relayr and Evrythng. Another point of concern is that the startup is trying to serve everyone from a bedroom maker all the way to an enterprise client wanting to deploy thousands of devices on the platform.
Seemingly, there's little common between the needs of a hobbyist developer and an enterprise client. Wia might have to choose between both so that it doesn't fail trying to please everyone. The much established rival Evrythng raised a whopping $24M Series B in March this year.