Several key players in the IoT industry announced their intent to form a new, holistic approach to address the future of IoT security.
AT&T, IBM, Palo Alto Networks, Symantec, and Trusonic have formed the IoT Cybersecurity Alliance in order to help stem the rising threat of billions of connected devices on the network.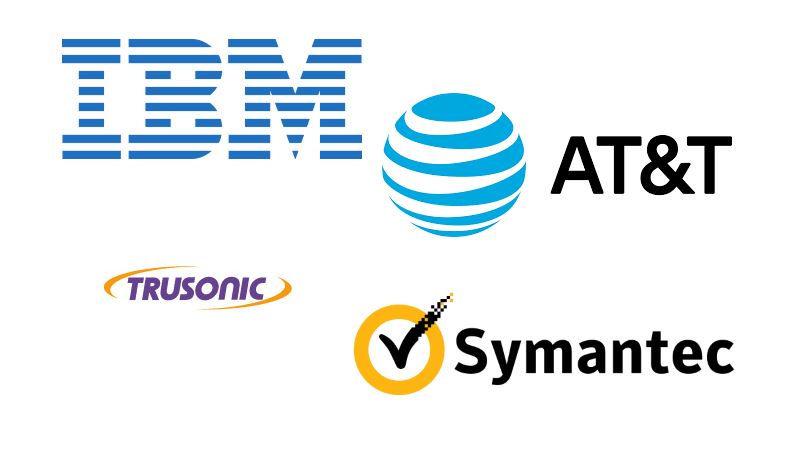 AT&T stated at the meeting that they had seen a 3,198 percent increase in attackers looking for weaknesses in IoT devices. Paired with that, in a 2016 survey conducted by AT&T, 58 percent of companies responded that they were not confident in the security of their IoT devices.
While addressing the scope of security concerns, Chief Security Officer Bill O'Hern stated "Be it a connected car, pacemaker or coffee maker, every connected device is a potential new entry point for cyberattacks. Yet, each device requires very different security considerations. It's become essential for industry leaders and innovators like those in the founding members of this Alliance, to work together to help the industry find more holistic security approaches for IoT."
This holistic security approach undertaken by the IoT Security Alliance will include protecting devices at the endpoint, network, cloud, and application layers of use. The group's stated goals include:
Collaborate and research security challenges of IoT across verticals
Dissect and solve for IoT security problems
Make security easy to access
Influence security standards and policies
The Alliance does not currently have a public website at date of article posting.