Nanolock Security, a cyber security and malware protection startup that helps protect IoT end-points raised $4.5M in venture funding.
Awz Homeland Security Fund, a Canadian venture capital fund led the investment.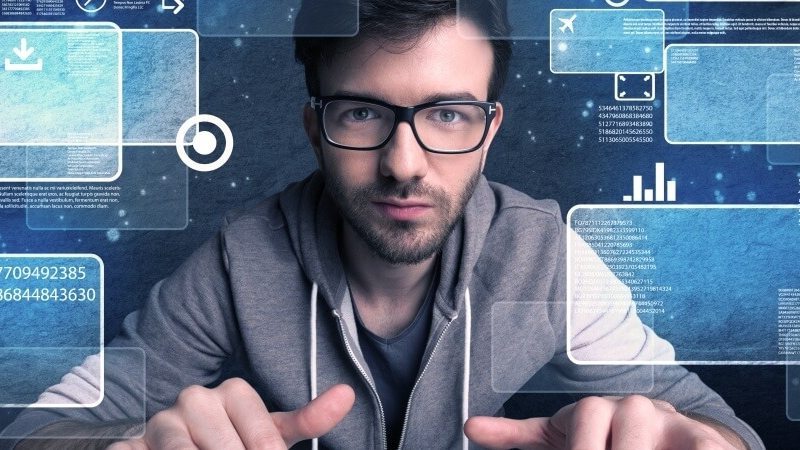 "Israel is recognized as one of the world's foremost leaders in cybersecurity and is commonly referred to as the 'start-up nation' for high-tech innovation. There is a growing global need for Israel's powerhouse security capabilities and expertise. The strategy for our Fund is to invest in companies that are at the forefront of generating real solutions to the most challenging existing security threats."
Mr. Yaron Ashkenazi, Founder, and CEO of the Awz HLS Fund

With offices in the U.S and Israel, Nanolock was founded in 2016 by Eran Fine, CEO and Shlomo Oren.
The IoT cybersecurity solution targets unauthorized access to Integrated Circuits in general, and memory /CPU components in specific. It is in the midst of several pilot projects with a focus on connected vehicles.