Borqs, a leading IoT products and solutions provider, raised $10M in Series E funding round backed by Qualcomm Ventures and Accel Partners. The announcement was made on March 13th, 2017.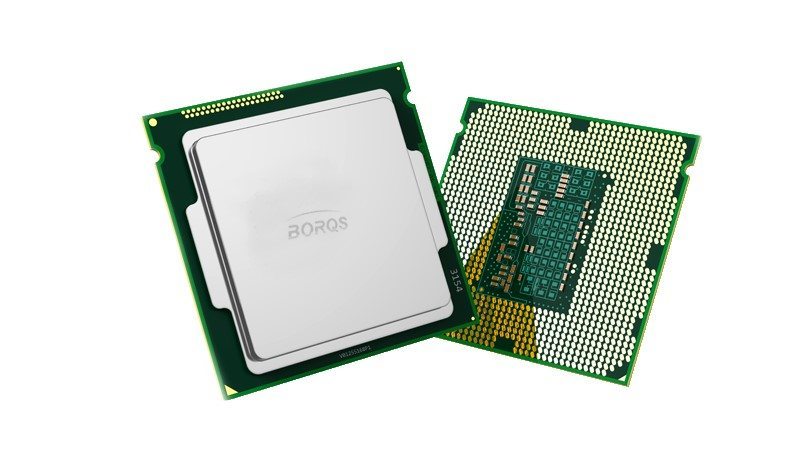 In earlier rounds, Intel Capital, Keytone Ventures and Northwest Venture Partners backed Borqs in Series A, B, and C investment rounds respectively.
Beijing- and Bengaluru-based Borqs underwent a $303-million reverse merger six weeks prior to the new funding round. The company has raised about $50 million in venture funding till date. The IoT device developer is expected to list on NASDAQ in April, 2017.
The major investment that comes from Qualcomm Ventures compliments Borqs' existing product and services business. Borqs also works with Qualcomm in the wearables segment (smartwatches and connected kid watches) based on Qualcomm Snapdragon Wear.
Borqs' M2M and Smart City solutions consist of several devices and services such as road assets, underground sensors, rerouting gates, road cameras, Borqs managed cloud, and ambient lights. Spain based wireless sensor and provider Libellium is another leading company that provides a full spectrum of IoT products ranging from sensor motes to a full fledged gateway device.