Axonius, a software startup that provides a platform to see and control mobile, compute and IoT end point devices, instances and machines raised a $4M Seed round. YL Ventures led the round with participation from Emerge Capital and Vertex Ventures.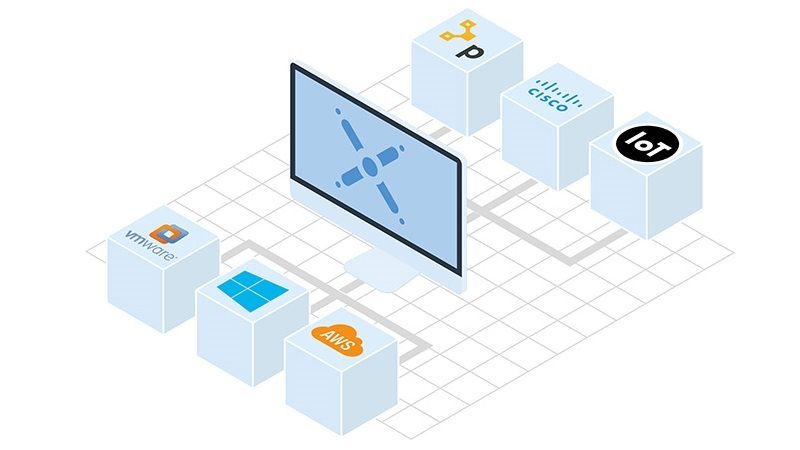 The primary use case of the solution developed by Axonius is an organization having multiple devices, systems, and machines connected to their network on premise, remote, or in the cloud. As a result, security and IT team have a hard time gaining visibility and control over types and number of devices that can connect to the network. It also allows hackers to exploit the less-secure end-points. This is where Axonius comes and helps track all network devices.
"You want to install your R&D team's computers with a specific software combination? It should be the click of a button. Figure out which of your machines are vulnerable to that new exploit? Click. Want to be able to update that new IoT device? Click."Axonius Origin Story
The solution integrates with existing visibility solutions on the network via an adaptor API framework. Though companies traditionally use NOP (Network Operation Centers) to gain network visibility, Axonius promises to augment the capability of NOP with more granular data.
For instance, IT and security managers will be able to answer questions such as "How many devices do they have?" "Are they up to date and secure?
The Axonius consists of an extensible platform connected to 3rd party services/solutions via an adapter API and plug-in framework.
The Postscapes IoT Security Roundup or IoT software overview can be used to take a closer look at the technologies, companies, and products helping to secure and manage these emerging Internet of Things devices.