Prodea, an IoT platform firm has acquired Arrayent, a competitor in the market that focused on helping consumer brands connect their products with their cloud service for an undisclosed amount. Terms of the deal were not disclosed.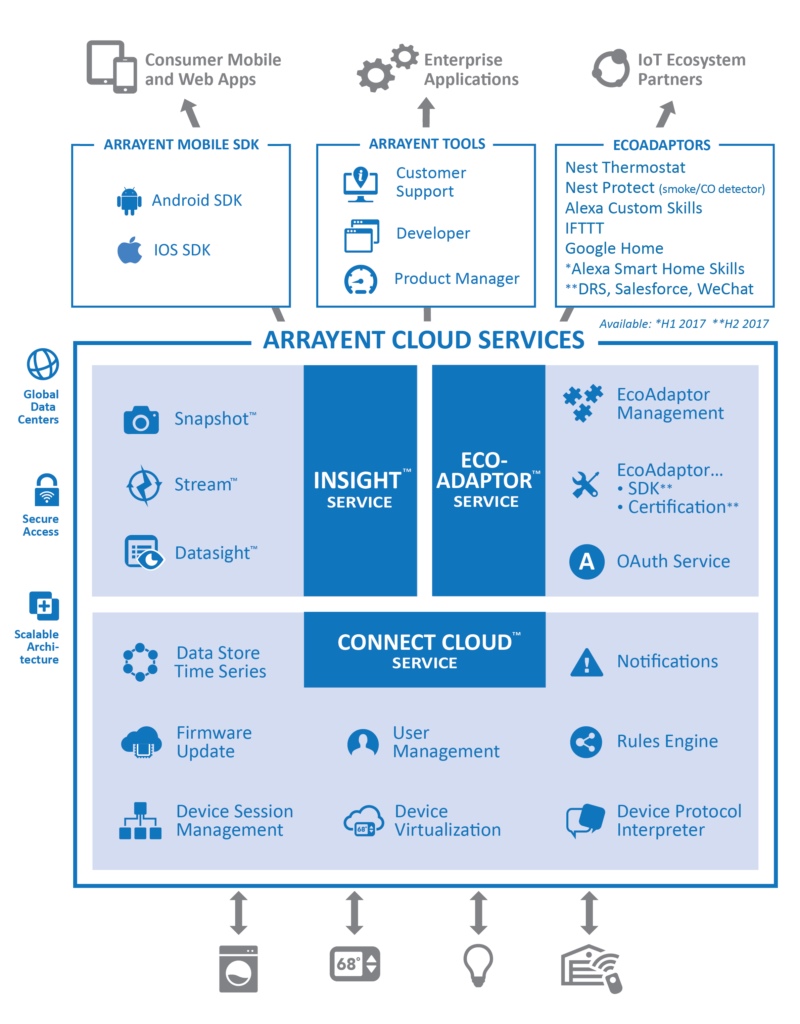 Arrayent has already enabled 15 global consumer brand manufacturers including Whirlpool, Breburn, Chamberlain and others to connect their 70+ products to web and smartphone apps. Its core solution includes Arrayent Cloud Services, EcoAdapter integration platform, and an analytics engine. Most of Prodea 's current customers are government agencies, healthcare providers, telcos, and utilities so the acquisition allows them a good client base outside of their typical verticals.
Arrayent was founded in 2005 and had raised approximately $28M in equity funding before its acquisition. Prodea founded in 2006 and based in Richardson, Texas, itself had received north of $128M in equity funding. Cyril Brignone, Arrayent's CEO, will move to Prodea as their chief revenue officer.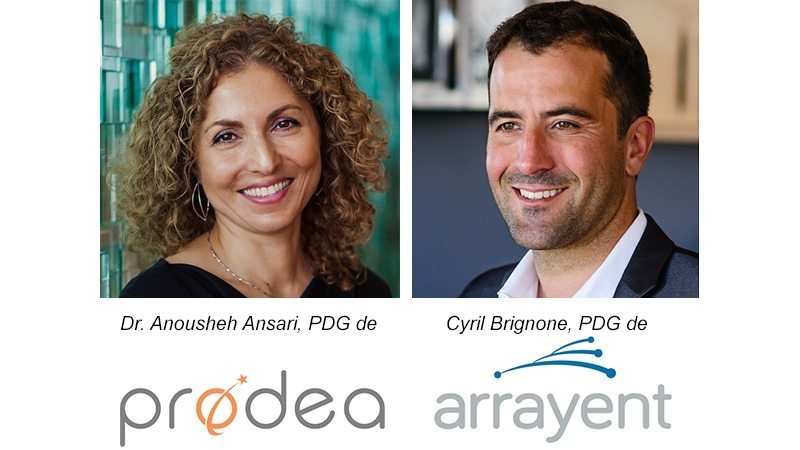 "Because there is so little overlap, and a lot of complementary functionality, we are already offering solutions to customers that combine the benefits of both platforms," said Prodea Vice President of Marketing Peter Radsliff. "Of course, there will be synergies and optimization that can be gained over time, but the company is not being slowed down by an integration hurdle."