Notion, a Denver, Colorado-based IoT-powered home monitoring startup closed $10M Series A funding round led by Draper Nexus and TransLink Capital.
Existing investors XL Innovate, Mesh VC and others also participated in the round. The startup plans to use the proceeds to pursue partnerships with home insurers, marketing, product development, and hiring engineers.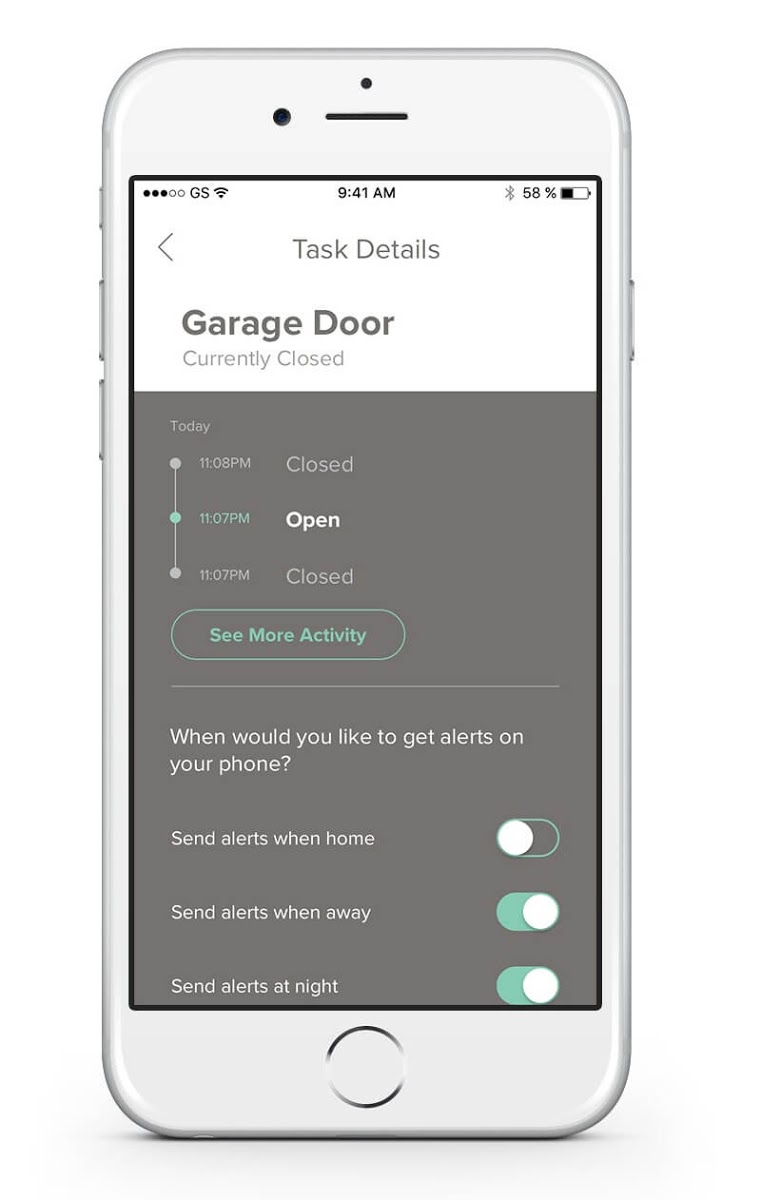 Notion's key value proposition is monitoring multiple things (doors, temperature, windows, water leaks, and alarms) using a single sensor.
The solution consists of sensors, a bridge, and an app. The sensors can detect motion, leakage, and temperature. The bridge connects the WiFi and serves as the home's personal message courier. Sensors and the bridge communicate via a proprietary 802.15.4 protocol which is similar to Zigbee. The app displays the critical alerts users can set on their smartphone.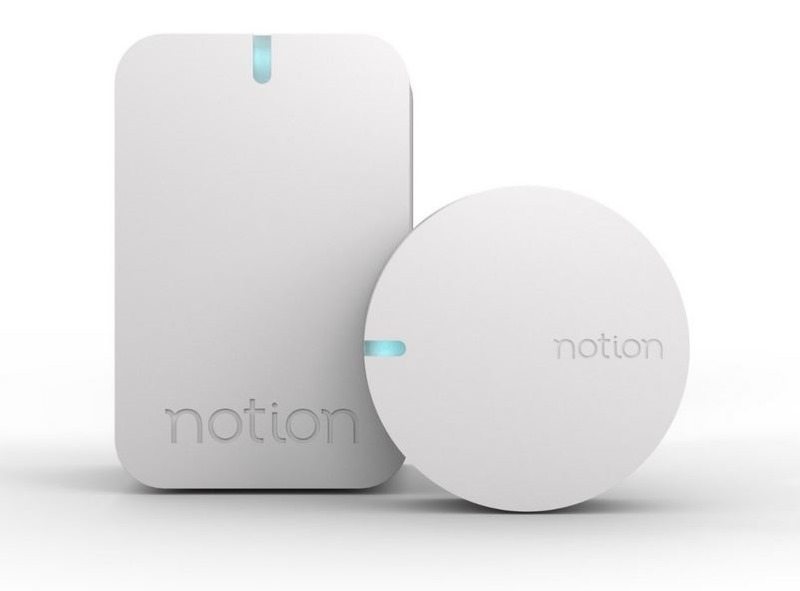 Notion is selling the starter kit, which consists of three sensors and a bridge, for $219. Users can buy two more sensors in the starter kit for an additional $79. The bridge is priced at $80.