IoT-Ready, an alliance of lighting, building management, and Internet of Things (IoT) companies plan to create a 'common standard' for IoT-enabled lighting fixtures.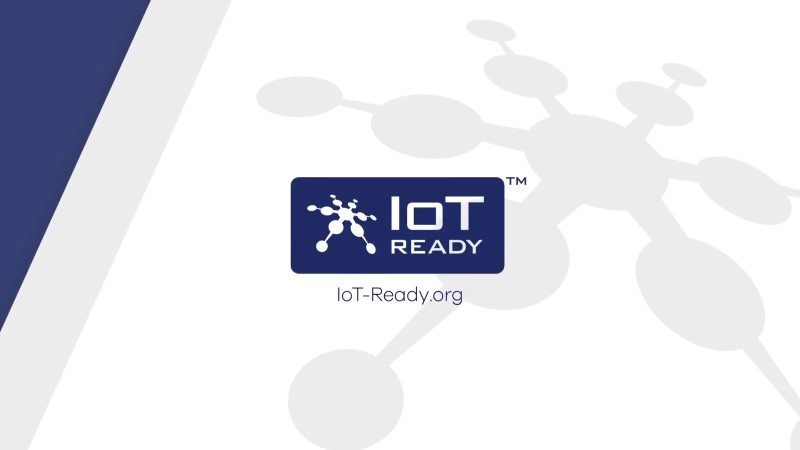 It will be a standard socket to easily add intelligent IoT sensors to the fixture after the lighting fixture has been installed. The solution also aims to upgrade the sensors during the lifetime of the fixture.
The alliance's main partners are Aruba, Hewlett-Packard Enterprise company, Qiang Li, ERP Power, Focal Point, and Mean Well USA, Orion Energy Systems, and more.
A major challenge that 'IoT-Ready' alliance of leading IoT vendors plans to address is the lack of an ability to append smart sensors in LED fixtures. Adding sensors as an after-thought involves greater costs. Rather than keeping these lighting fixtures as unintelligent throughout their lifespan of 15+ years, IoT Ready will make the fixtures literally IoT-ready.
"The reason a majority of consumers will never benefit from smart lighting is that the expense of going in and retrofitting an existing LED fixture with a sensor after the fact is too high to justify it. That's what we want to fix by having a standard socket that will eliminate the need for retrofitting sensors", says Joe Costello, Chairman & CEO Enlighted Inc.