A major development is underway for Australia and New Zealand's long range IoT connectivity market. Sydney based startup Thinxtra is seeking to raise $20 million to develop the country's first national IoT network.
Thinxtra is a Sigfox operator that has raised $11 million since its inception in 2015. The company has grown rapidly to meet the growing demand for IoT connectivity in Australia, New Zealand, Hong Kong, and other parts of Asia.
WIth this investment Thinxtra hopes to go head to head with Telstra, Australia's current leader in telecommunications for the emerging connected device market who is targeting a 2020 roll out for its 5G network to support the influx of IoT devices.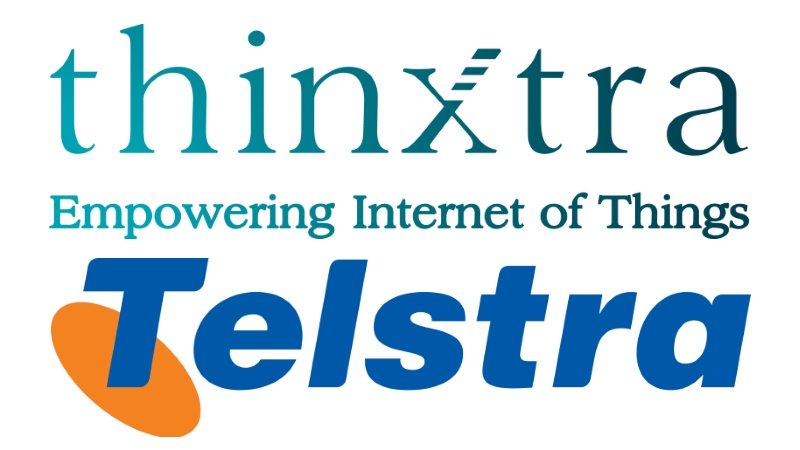 Thinxtra and the Sigfox network currently reaches more than 70 per cent coverage of the Australian population and 83 per cent of New Zealand. The company intends to support the roll out of the Sigfox LPWAN network to cover 95 per cent of both Australia and New Zealand by the end of 2017.
Loïc Barabcourt, the 28 year old CEO of Thinxtra stated "We think that IoT right now is very similar to where the internet was in the 90s when it had just become available to the masses."