Automile, an IoT-telematics company providing real-time asset and vehicle tracking raised a $34M Series B round led by Insight Venture Partners. Returning investors SaaStr Fund, Point Nine Capital, Dawn Capital and Salesforce Ventures also participated in the round.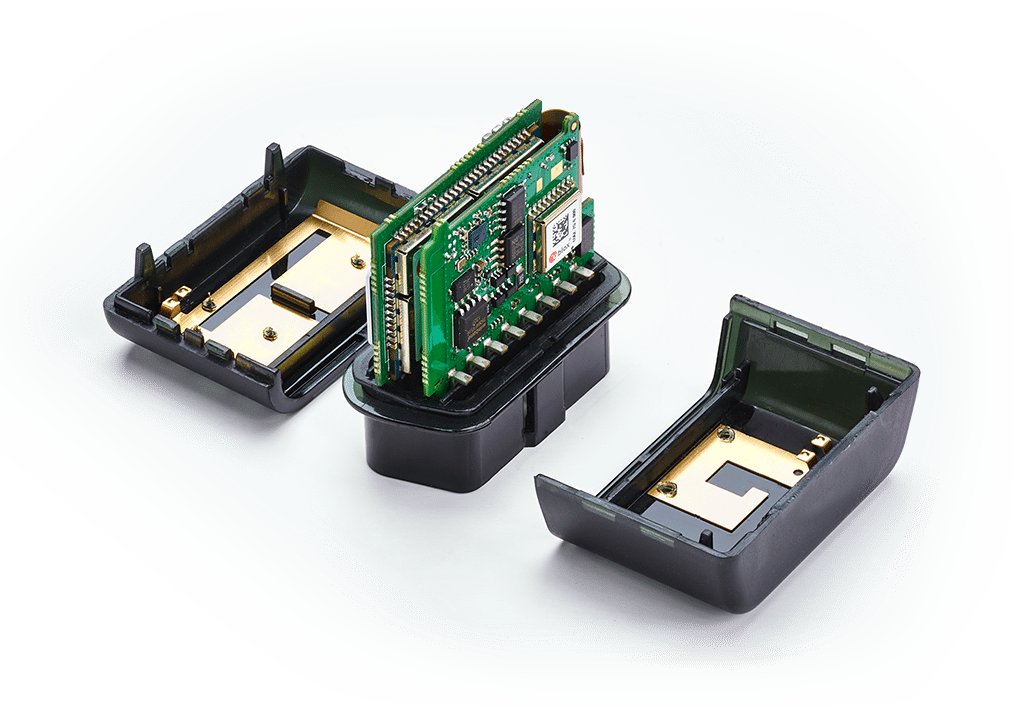 The startup announced it will use the funding proceeds to invest in sales, marketing, and product development. Automile's total equity funding has reached $47M.
Automile's solution consists of a vehicle GPS tracking device named 'The Automile Box' and a cloud-based monitoring service. The tracking device plugs into a vehicle's diagnostic port (OBD-II) connected to the internet via 3G/GSM, and includes location tracking, and motion detection capabilities. The device has an integrated SIM card and data plan included.
The startup's key customers include companies from the FMCG (fast moving consumer goods), field services, and fleet management industries. Automile boasts having Samsung, Nestle, Pingdom as its customers. These customer groups have 'moving' assets, whether in the form of vehicles, trucks or human resources that they need to track. Automile does a good job of providing simple, plug and play solution with even simpler pricing plans i.e. starter, pro, and enterprise starting at $5.9, $15.9, and $23.9 per vehicle per month.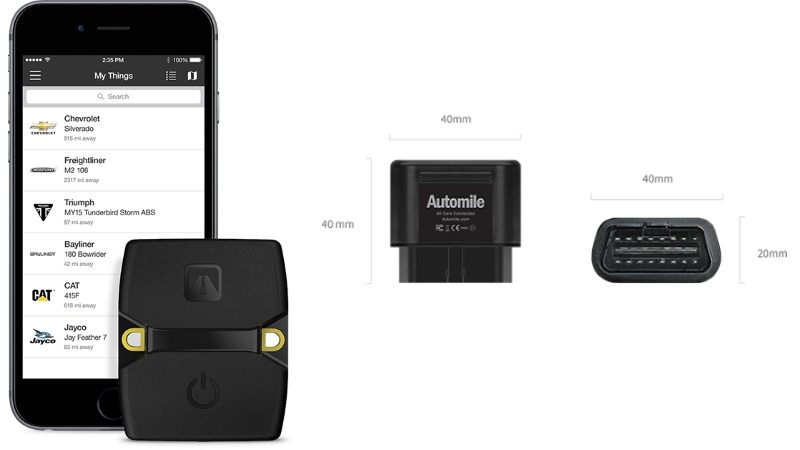 "Automile's relentless focus on self-service and customer satisfaction has led them to efficient growth in an underpenetrated market with many small and medium-sized businesses," said Jeff Horing, managing director at Insight Venture Partners. "We are thrilled to welcome Automile to our portfolio."