IOTA, designed as a cryptocurrency for the Internet-of-Things industry announced the 'IOTA Ecosystem Fund' valued at north of $2M. The fund is aimed at incentivizing participation in the project. Developers can get the development funding by building a PoC (proof-of-concept) on top of IOTA's distributed ledger technology or a library for the IOTA community.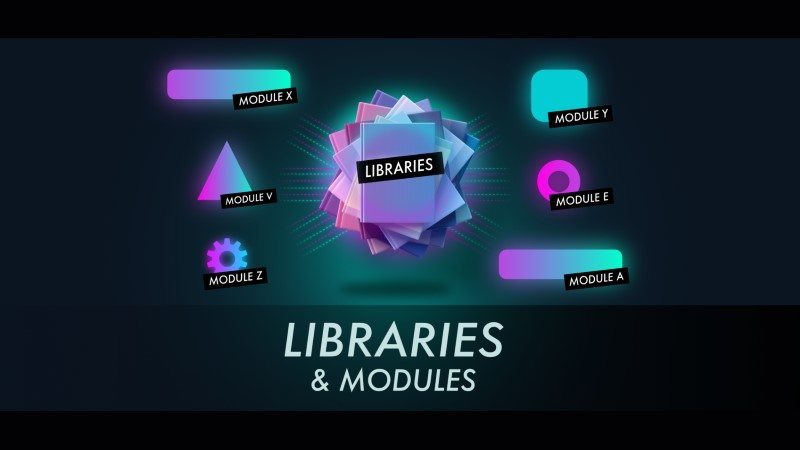 Tangle, a lightweight block less distributed ledger, makes it possible to transfer value without any fees. It forms the core of IOTA's offering. The technology promises to enable companies to launch B2B models by making technological resource a potential service which can be traded on an open market in real time, with no fees.
IOTA's core use cases are micro transactions, data transfer, e-Voting, masked messaging, and Everything-as-a-Service (EaaS). Perhaps, the most interesting use is EaaS which enables anything with a chip to be leased in real time. Key examples are appliances, drones, and tools as well as resources such as WiFi bandwidth, computer storage, and computational power that might sit idle otherwise.
A detailed description of the technology behind IOTA can be accessed in its whitepaper titled as "The tangle".