IoTA Wales (Internet of Things Accelerator Wales) is a new accelerator program launched in Wales, U.K to provide IoT startups financial backing, access to business network and knowledge sharing.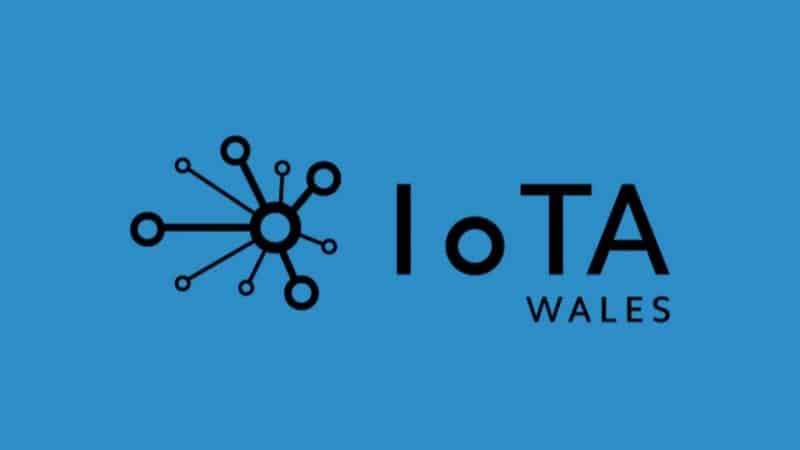 The program is co-launched by Innovation Point, The Accelerator Network, Barclays Eagle Labs, Inspire Wales and the Development Bank of Wales. The program's main aim is to help fund and grow small IoT startups looking to bring their products to market or grow their startup.
The program will select 10 companies per cycle and inject £50,000 against 10% equity in the startup.
Each startup also gets access to paid mentors who will guide them towards product/service commercialization and other important milestones. Each of the admitted startups also receives engineering support from Sony Manufacturing and Cardiff University, test-bed and gateways from Pinacl, and membership of Tech UK.
Apart from initial support in kind and cash, the startups will also get a chance to raise follow-on funding in April, 2018.