IOTAS, a Portland, Oregon-based home automation platform raised $5.3M in new funding. The funding round was led by Oregon Angel Fund and Rogue Venture Partners.
The startup offers an integrated solution consisting of hardware (switches, outlets, thermostats, and sensors) and software (the IOTAS app) to Multi-Family-Homes (MFH) for making apartments smart and intelligent. The software lets users manage up to 30 devices through one unit via IOTAS mobile app while neatly integrating with third party apps like Nest, Amazon Echo, August, and others.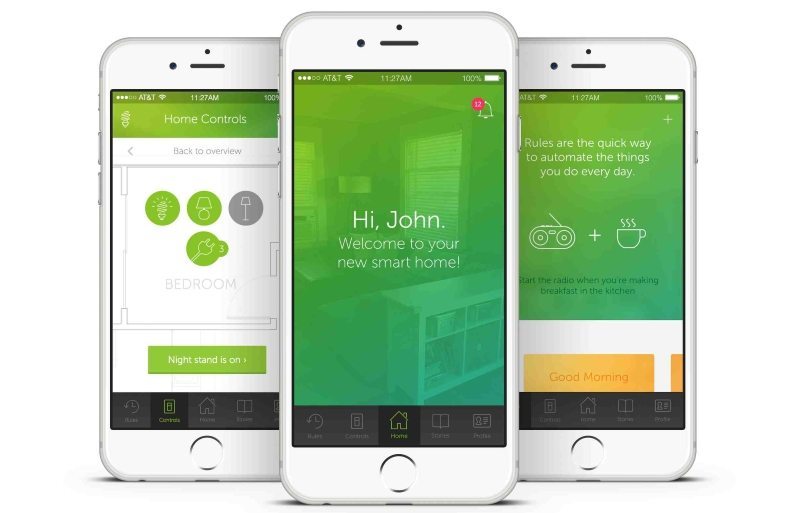 The complete IOTAS (IoT-as-a-Service) solution consists of hardware, software and Android and iOS apps.
The hardware consists of IOTAS Hub, Smart Switches, Smart Outlets, Door sensors, Motion Sensors and Smart Thermostats. The platform also integrates with third-party hardware like door locks, ceiling fans, garage doors and voice control apps. The hardware "plugs right into the standard light switch and power outlet fittings", wrote Klint Finley of Wired.
The system works through central online services where user profiles are saved and their usage patterns are recorded. IOTAS is aimed towards property managers and renters. Residents can move in a new apartment and download the app to start using the smart home devices (motion sensors, light switches, and power outlets).
A key differentiation of IOTAS is its ability to use its machine learning algorithms to build 'user stories'. A typical user story is a routine that a user follows during the weekdays, weekend, or when on a holiday. "We can create software for [an apartment] that would automate what we call 'stories,' like a 'welcome-home' story, or an 'out-for-the-day' story. That's where it becomes really interesting, to be able to essentially copy and paste your stories from one apartment to another", says Sce Pike, IOTAS founder, and CEO.
Use the Postscapes Smart Home Guide to filter based on product type (Energy Savings, DIY Systems, etc).