The days of child leashes and grocery store panic attacks are nearly over. Chicago-based startup Jiobit has developed and implemented advanced wireless technology for an incredibly reliable, intelligent kid-tracking solution. The location-tracking device works by clipping onto a child's clothing or backpack, while precisely tracking their movements.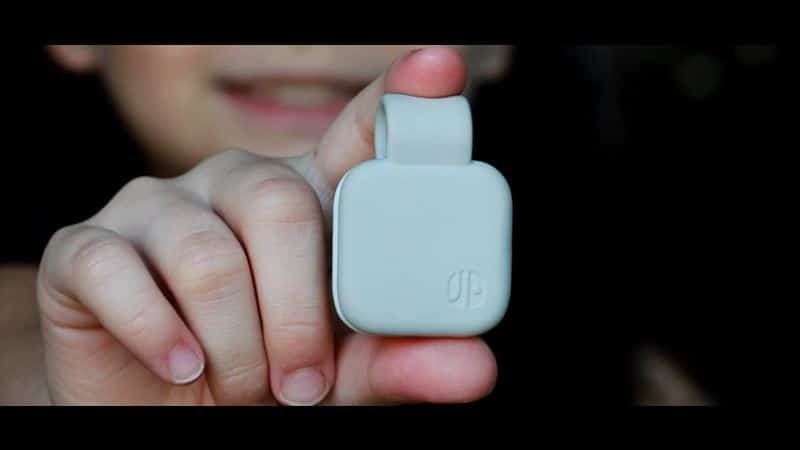 Parents can monitor their children through Jiobit's mobile application, which sends notifications when a child strays from his or her usual routine. Machine learning algorithms are used to learn the wearer's daily, weekly, and monthly movement patterns, and adjusts its notification settings accordingly.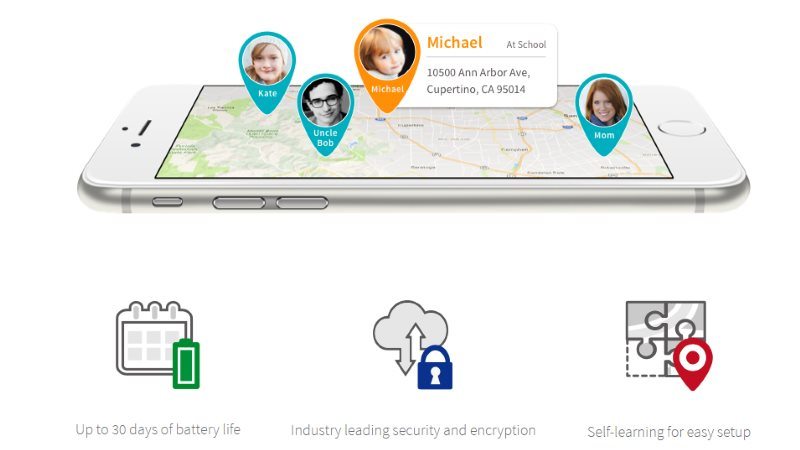 The device itself is subtle, roughly the size of a 50 cent piece, and boasts an impressive battery life of 640 hours. Jiobit has been working toward nearly invisible wearable technology, and are striving toward a full integration of clothing and tracking technology. Although pricing information has not been made public yet, the general consensus is that the Jiobit will be sold on a monthly subscription basis, at a price lower than that of a Netflix account.
All of these lofty goals did not go unnoticed. Jiobit recently secured a $3M deal with Lion Roar, MATH Venture Partners, Inflection Equity, and others. These investors see an incredible opportunities for the future of parenting and child tracking, and want to lead the change. With this additional support from investors, Jiobit has the means to put this product on the market in the near future, although no specific date has been released as of yet. This development may be a significant step for parenting in the 21st century, and for the use of highly reliable, efficient GPS tracking.