Minim, an IoT security solution for connected devices and home internet networks raised $2.5M in seed funding. Flybridge Capital Partners and Founder Collective led the round.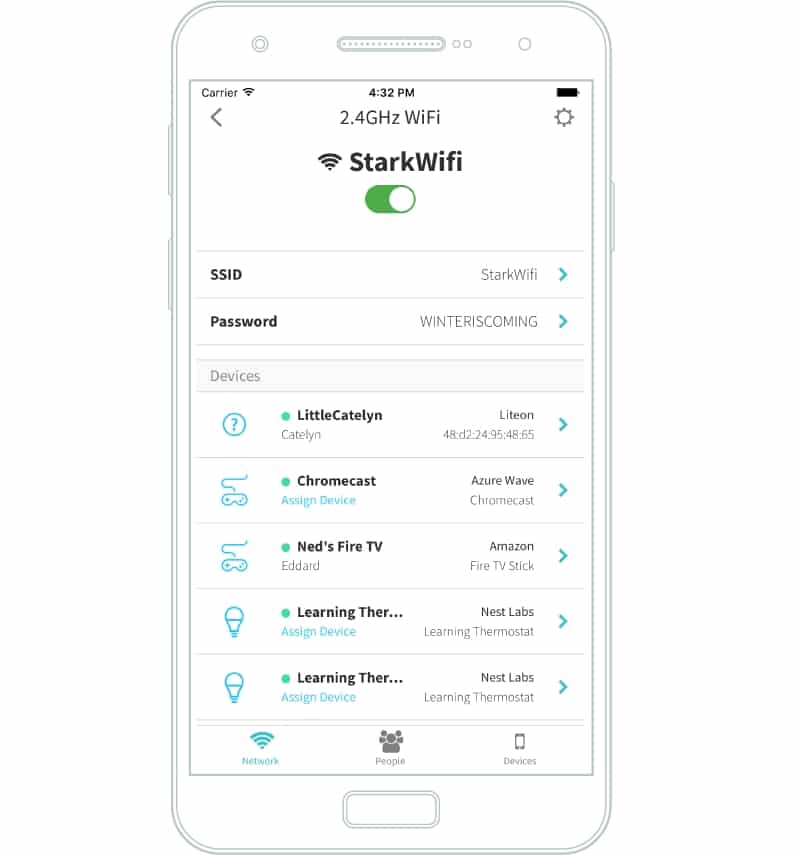 Minim plans to use the funding proceeds for product development of IoT security platform. Minim's offering currently consists of a mobile app (iPhone and Android), Minim care portal for ISPs, and a lightweight router agent.
Minim's solution works as a 'fingerprint' technology for connected devices and home WiFi networks. It tracks and learns about device behavior using machine learning. It then assigns these patterns as 'identity' of that device. Any deviations from device's typical behavior are reported as security vulnerabilities.
Minim is founded by Jeremy Hitchcock, former co-founder and CEO of Dyn, a DNS provider company later acquired by Oracle.
The startup also lists ISPs (Internet Services Providers) as its target market as the company can provide ISPs with remote diagnostics capability via its IoT security platform.
One of the core features Minim is developing is called 'IoT database', a database of connected devices with attributes, vulnerabilities, and behaviors of devices.