Mythic, the Austin-based startup raised $9M Series A at an unknown valuation on March 22, 2017. It is an AI-based chip that performs hybrid digital/analog calculation inside flash arrays enabling computer vision and voice control on smart devices.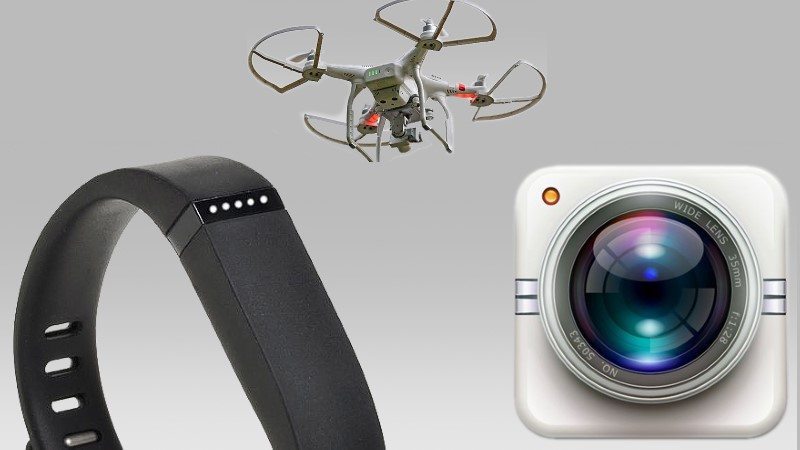 Five backers participated in the round with Lux Capital and Draper Fisher Jurvetson (DFJ) as lead investors. Previously, the company raised $500k seed in May, 2016. The startup plans to use the funds to grow a team of 20 by this summer and consolidate their leading market position.
Led by Mike Henry (founder & CEO) and Dave Fick as Founder-CTO, the recent funding round brings Shahin Farshchi, partner at Lux Capital and Steve Jurvetson, Managing Director at Draper Fisher Jurvetson (DFJ) as board members and advisers of Mythic.
Traditionally, "artificial neural networks needed big server racks powered by graphics processing units (GPUs)", writes Berenice Magistretti of Venture Beat. For instance, Amazon's Alexa and Apple's Siri run on the cloud which creates a time lapse in their response. High latency is a major problem in existing solutions. Mythic is approaching the problem differently by running the processes on a single microchip. It lets them bypass the traditional approach of dependence on memory, processors, cloud and network connections.
The new approach used by AI-startup performs the inference step of deep neural networks inside the memory array which stores the processing weight long term. This eliminates the need to have memory and processors by doing computations inside the memory.