For years now, Arduino has been at the hub of home hobbyist hacker and maker culture. With Creative Commons hardware design and GNU GPL 2.0 licensed software, the Arduino has embodied the hacker aesthetic.
In an increasingly competitive marketplace the company is trying to hold onto its first mover advantage with new partnerships and product lines.
Previewed at CES17, LoRa is going to make its appearance on the Arduino platform through two new shields via a partnership with LoRa creator Semtech. The compatible shields; one endpoint-ready (for Arduino Primo and other 32-bit MCU platforms) and one gateway-ready will connect by default to The Things Network, an emerging community of more than 4,000 members in over 60 countries for LoRa-enabled endpoints.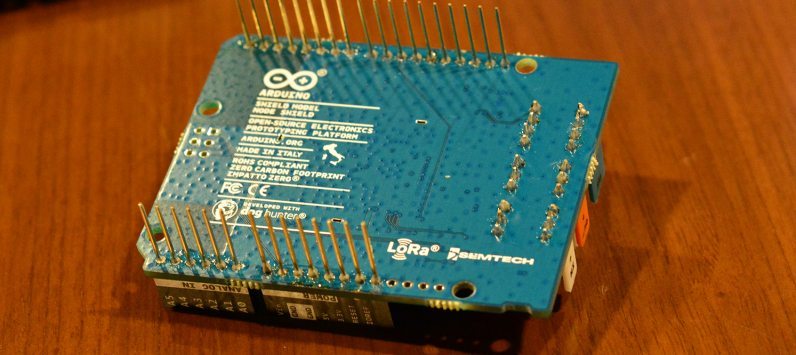 On the data management front Arduino has partnered with myDevices for their drag-and-drop IoT project builder called Cayenne "We are especially excited about this partnership with myDevices since it easily enables Arduino users to create a clean graphical user interface that anyone can operate," said Kathy Giori, VP Operations, Arduino S.r.L. "Giving developers the tools to build prototypes and products quickly, without having to learn advanced programming, makes it possible for engineers and entrepreneurs to take part in the booming IoT market."