Norton Core is a style-conscious router that handles network security differently. How? Through whole-network monitoring.
Norton, the prolific anti-virus company, aims to enter the consumer hardware market this summer with Norton Core, their take on building a better router for the IoT home market.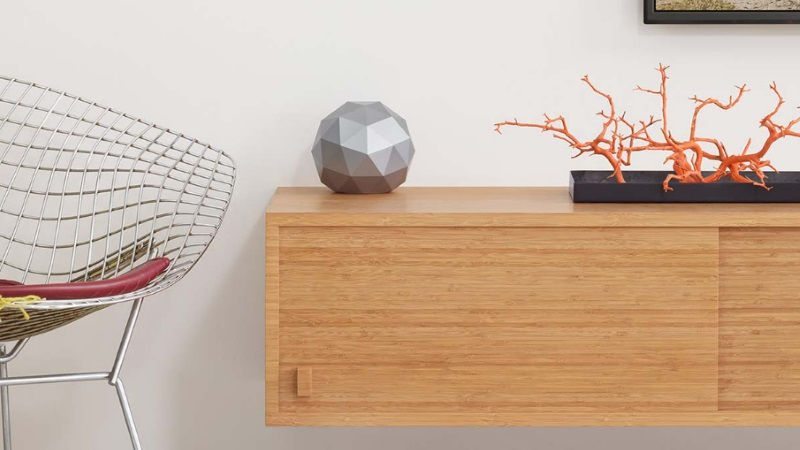 The Norton Core focuses on network security through robust anti-virus features and deep packet inspection, promising to secure every device connected to it without slowing network activity. With DNS filtering, push notifications, and mobile app controls, this router positions itself as the solution to modern security issues.
Boasting the internals of a high-performance wireless router, the Norton Core features a dual-core processor and dual-band antennas capable of handling up to 2.5 Gbps of bandwidth. The most valuable feature however, is the Norton Core's network segmentation. With network segmentation, the router can isolate potentially compromised devices on separate networks, preventing data theft and further infection.
The router joins Sense and Dojo in the race to get ahead in the smart home security market which has seen a large number of negative press lately due to Mirai botnet and other high profile hacks.