Digital Lumens, an industrial and commercial smart building company was acquired by Osram, a multinational lighting manufacturer headquartered in Munich, Germany. Financial terms of the deal were not disclosed.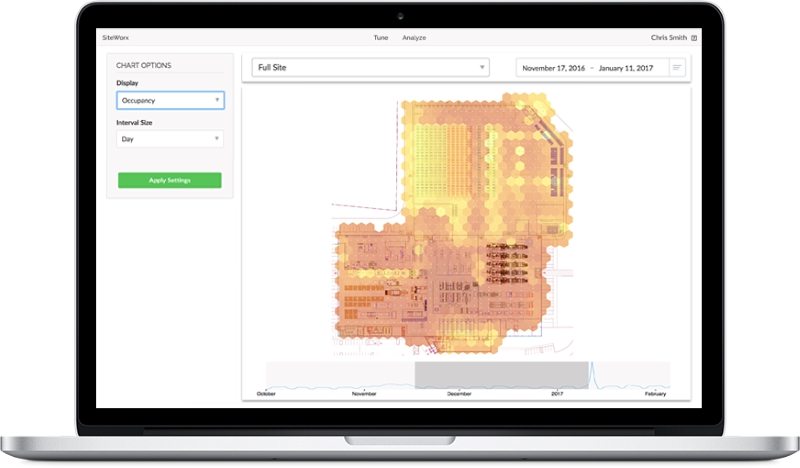 Osram also acquired two other companies this year, namely LED Engin and Maneri-Agraz Enterprises. The latest acquisition will strengthen Osram's portfolio of IoT applications in industrial lighting segment.
Digital Lumen's primary use cases include intelligent lighting control, energy use, and security systems for commercial and industrial buildings. The technology combines IoT sensors, connected lights, and cloud-based software to offer smart-lighting solutions. It boasts having more than 2500 installations. This provides Osram a competitive edge as it has bought a fairly well-run company.
"The acquisition of Digital Lumens puts Osram in a strong position when it comes to offering future-focused digital solutions for the facilities management sector and IoT applications. By integrating software and sensors in a single platform, we will be able to give businesses a deeper insight into the environment within their buildings and their utilization of space, said Stefan Kampmann, CTO at OSRAM Licht AG.
Digital Lumens sells both products and platforms. Its core products are intelligent LEDs and lighting controls. It also provides platforms such as SiteWorx and Light Rules. SiteWorx is a cloud-based business intelligence solution.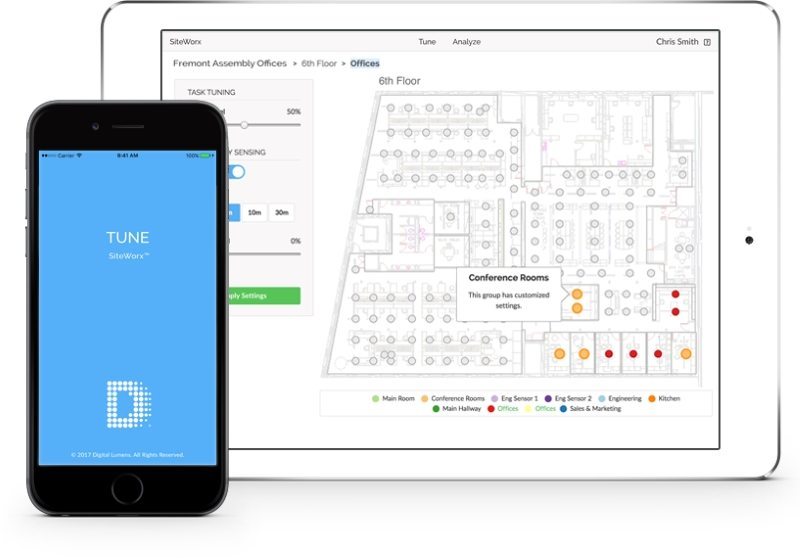 Digital Lumens was a well-funded company with approximately $55M in equity funding. Its last Series C investment was in Oct 2014 when it raised $23M from Nokia Growth Partners.