Pepper closed Series B investment round of $8.5 million from Leawood Ventures, the KCRise Fund, and Royal Street Ventures. Pepper is an IoT operating system and service delivery platform that enable enterprises to deploy sophisticated IoT solutions. The company's total equity funding reached $11.5M in 3 rounds. The company intends to use the funds to launch several consumer IoT products.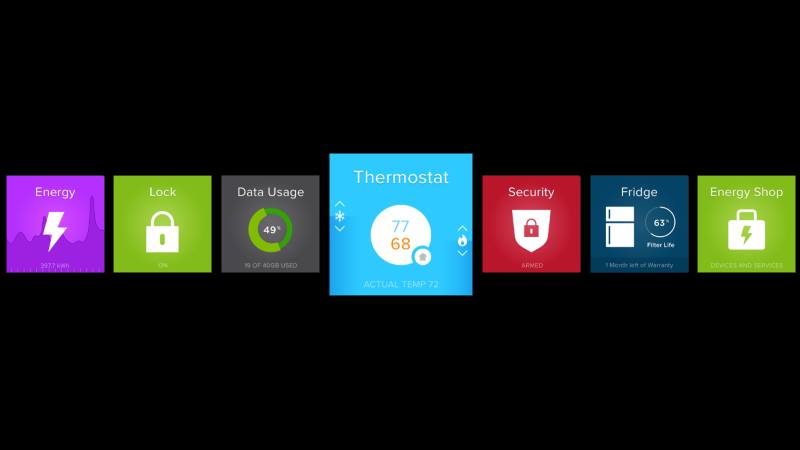 Pepper's basic architecture is based on a tile-based design construct. Tiles control devices and events, complete transactions, monitor status, link to functions, share information, and explore external links.
The company's CEO, Scott Ford highlights use cases that are in high demand. These include single devices to complex, holistic solutions like home automation and security.
The IoT-platform offers Pepper Enterprise and Powered by Pepper as two core offerings. The former has partners like insurance carriers, utilities, telecom providers who want to develop services. The latter offers manufacturers of home automation products a platform to rapidly on-board new devices or introduce third party devices and services on top of their devices.