Arable raised $4.25M Series A on March 27, 2017 at an unknown valuation. The funding round was led by S2G Ventures and Middleland Capital. With the success of Series A, the startup's total equity funding reached $9.75M in three rounds from 5 Investors. This includes $4M grant by National Science Foundation that Arable secured in July 2016. The sensor costs $650 and a subscription to the analytics platform costs $250 a year, with an account fee of $1,250.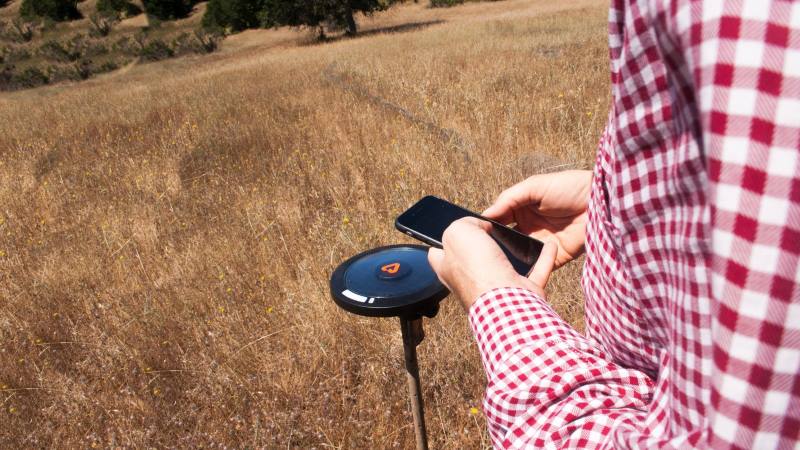 The start-up, based at Princeton, New Jersey is an agricultural business intelligence solution founded on in-field measurements. Its IoT-based "smart farming" device constantly collects data about plant health, density, light and weather.
It connects to the internet using WiFi, Cellular or BlueTooth. Farmers can gather data such as rainfall, crop water demand, water stress, micro-climate, canopy biomass & chlorophyll using Arable's solar-powered device, named the Mark.
A major gap in the market was that existing devices only collected limited parameters such as irrigation or soil tension.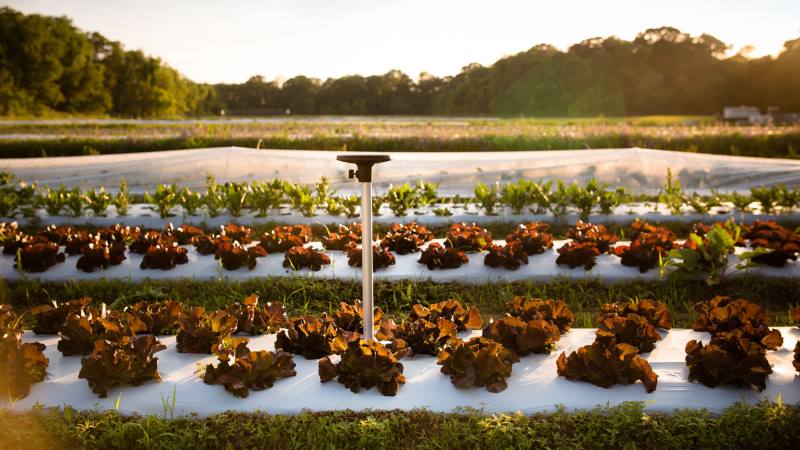 The startup's cloud-hosted insights platform provides a competitive advantage over other devices in that the field-device collects a lot of data points. "We can see things in the field that you've never witnessed before, like the onset of blooms or development of clusters and coloring. This amounts to helping all parties reduce supply chain risk". said Arable CEO Adam Wolf.