Josh.ai, a voice-controlled home automation software has raised $8M of funding to bring its own hardware device to market.
The company has now raised a total of $11M in funding. It will compete with Amazon's Alexa and Google Home, though it's more focused on selling to high-end residential market with homes 5,000 square feet and larger.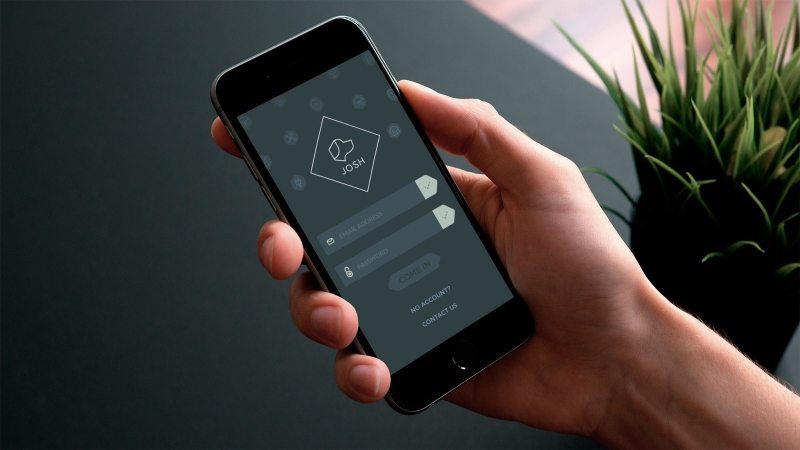 The Josh.ai home automation solution consists of a kit with a Mac mini and iPad, and software that runs the home. The software sits on top of the existing smart home apps and devices like Philips Hue, Control4, Nest Thermostat and Sony/Samsung Smart TVs.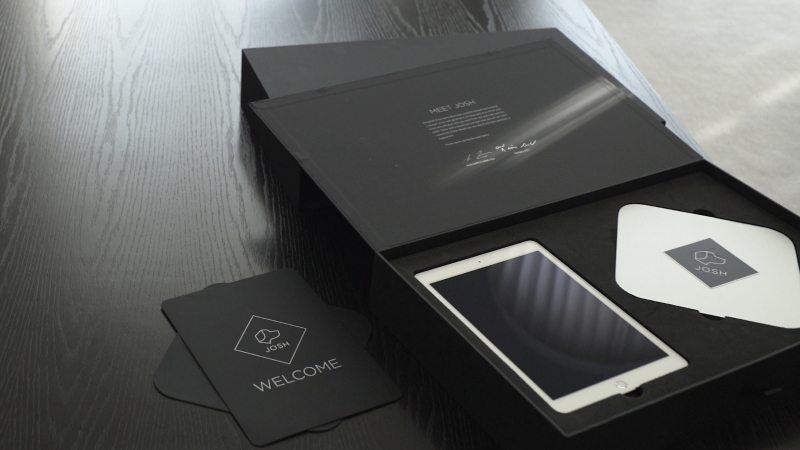 Instead of controlling each device/app from its switches, buttons, or app, users only need Josh.ai app to control all devices from a single user-interface.
Its niche-specific expertise in natural language processing (NLP) and a better user experience seems to be the core advantages compared to existing home automation systems. For instance, the voice-assistant can process multiple commands in a single sentence, unlike existing products that require users to speak clearly with only one voice command at a time. A user might say "Play Adele in the kitchen, turn on the living room lights, and open the blinds" and Josh.ai will work fine.
The startup is led by Alex Capecelatro, CEO, and Tim Gill, CTO. Most of the startup's funding has come from private investors.