Qualcomm, a high-tech semiconductor and telecommunications equipment company has acquired Scyfer B.V., a spin-off of the University of Amsterdam specialized in machine learning. Terms of the deal were not disclosed.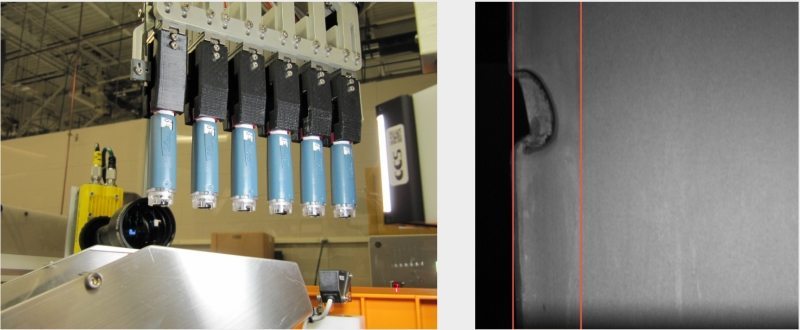 Scyfer B.V. develops AI solutions for companies in various industries that range from manufacturing, medical, and industrial applications. One of its most renowned customers is Tata Steel from India. The startup developed a customized machine learning platform for a steel surface quality inspection system used by Tata Steel. The company also developed medical image analysis applications for health companies.
Apparently, it seems an acquihire deal as Scyfer boasts a strong team of machine learning experts. Scyfer B.V.'s co-founder Dr. Max Welling will continue his role at the University of Amsterdam.
Qualcomm's previous high-profile acquisition was NXP Semiconductors for $47B in cash back in Oct 2016. It also acquired Euvision, a Dutch image and video recognition startup from the University of Amsterdam. The acquisition of Scyfer B.V. will enable Qualcomm to further strengthen its portfolio of AI companies. The acquisition of Scyfer reveals that Qualcomm is moving its AI capabilities towards the 'edge' and closer to end user's devices/products.
The California-based company also released its Qualcomm Snapdragon Neural Processing Engine software development kit last month.