Reality AI, a New York-based SaaS application for R&D engineers developing IoT products closed a $1.7M seed investment round on May 15, 2017. The round was led by TechNexus Venture Collaborative, angel investors, and family offices.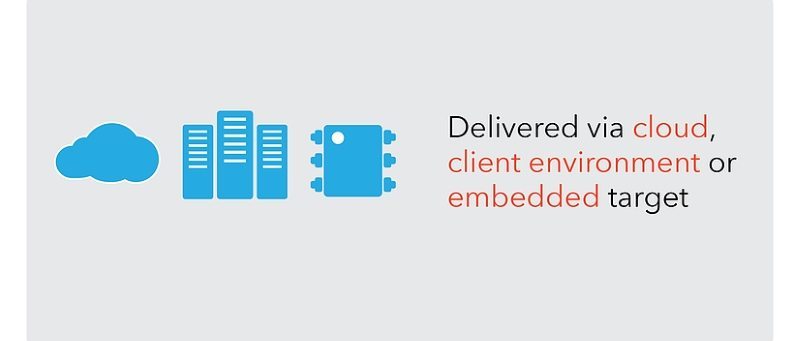 The startup will use the proceeds for sales, marketing, and business development. Customers can "use it to create signal classifiers and detectors that can be used with your own devices and distributed as part of your own products", reads the company's software specification document.
At its core, Reality AI is an AI-based (Artificial Intelligence) signal processing company for device products instrumented with sensors i.e. sound, voltage/current, vibration, and proprietary sensors. The software is used to create classifiers and detectors that identify events in the real-time sensor input.
The key use cases of Reality AI are predictive maintenance and condition monitoring in industrial equipment. Customers can also put up the sensors on their mixers, pumps, or a robotic assembly unit to track equipment health.
Another application area of Reality AI is customers looking to generate precision data on their map data collected by drones. In short, the software can be used to garner intelligence from signals captured by off the shelf sensors.
"Our technology solves extremely difficult detection and classification problems in messy, high-variation, real- world signal data – but does it in a package that is usable by a working engineer who is not an expert in signal processing or machine learning. Plus, our customers can deploy on hardware they are already using", said Stuart Feffer, chief executive officer and of the co-founder of Reality AI.