On January 25th, Ring closed its series D round of funding with $109 million. The round was led by DFJ Growth, Goldman Sachs, and Qualcomm Ventures.
Ring is a home security system that allows users to see and talk to anyone who rings their doorbell from anywhere in the world via their mobile devices.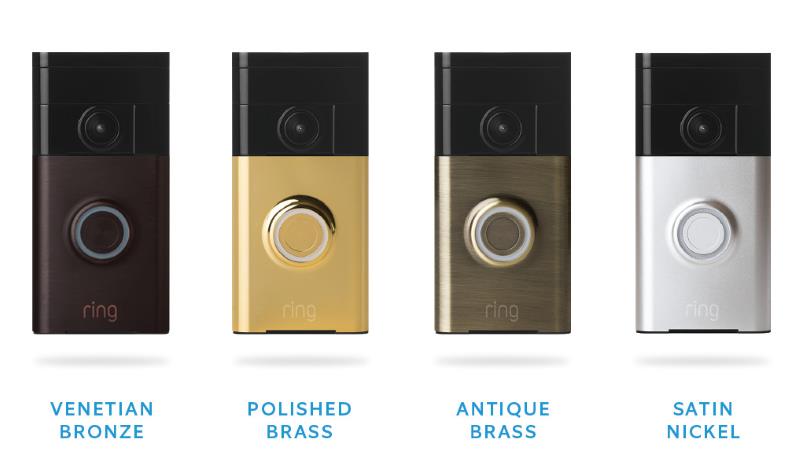 Though the company's core product is still its unique video doorbell, Ring has expanded to a series of motion activated cameras that can be placed anywhere on your property, floodlights, and cloud video storage that allows entire neighborhoods to become aware of suspicious activity immediately.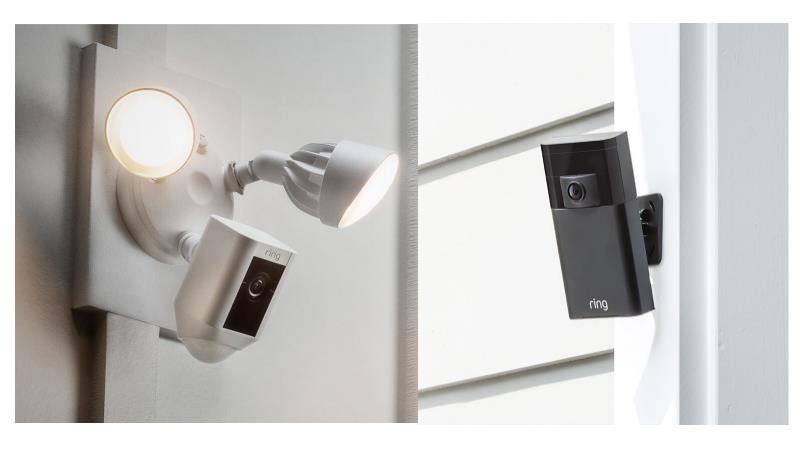 In the past year and a half, Ring has expanded to customers in over 100 companies and its products are available in 15,000 retail locations.
"There's stuff coming out this year that I've been working on for four years, so the lag time of that, and getting all these different pieces together and then supporting them and the international expansion and all this stuff together," said CEO Jamie Siminoff when asked how the company will use the newly invested funds.