London-based IoT startup ThingTrax closed a £250,000 seed round led by Technology Venture Capital Investments.
The startup is a graduate of Startupbootcamp's IoT program in its Oct 2016 session and will use the proceeds to grow its customer base and deliver the on-going pilots it has signed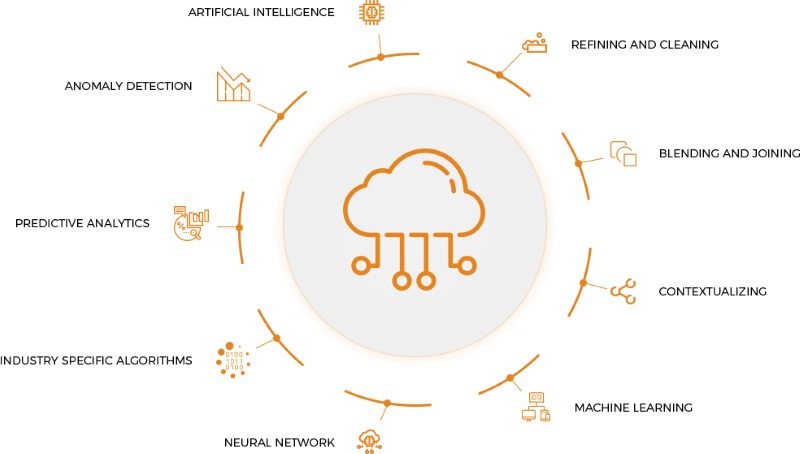 ThingTrax is a SaaS-based IoT machine monitoring solution for the manufacturing industry. It consists of a data capturing device and cloud-based software that can be used to track and monitor machines and operators. ThingTrax Smart Gateway device connects to machine PLCs to collect and send machine data to the Cloud. The ThingTrax cloud then uses inbuilt machine learning and artificial intelligence algorithms to detect anomalies in machine and motor operations.
"Our device can decide to send more data to the cloud for analysis depending on what it finds. That is the intelligence we have built in," said Aman Gupta, ThingTrax's head of devices.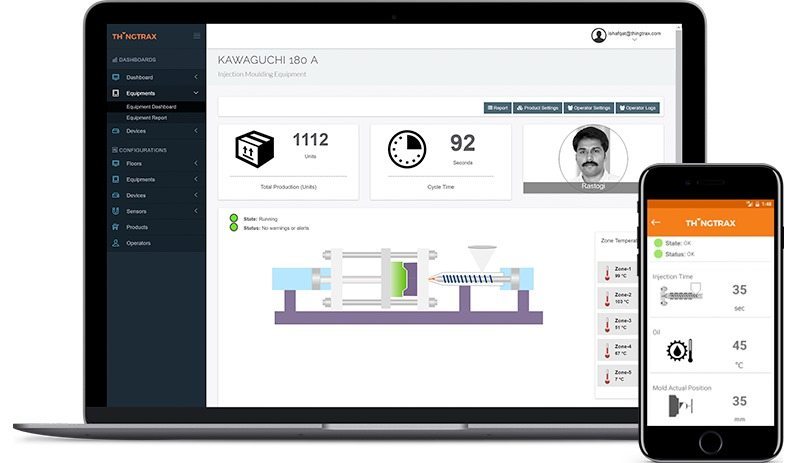 ThingTrax DashboardThe startup's website notes that the ThingTrax device is currently tracking 600+ machines.