Samsung announced at the IoT World 2017 that it has added a new product called Samsung ARTIK 053 to its ARTIK 0 family of IoT modules.
ARTIK 053 is a Wi-Fi based IoT module with built-in hardware security for single-function "things" such as wearables, lights, and high-end TVs.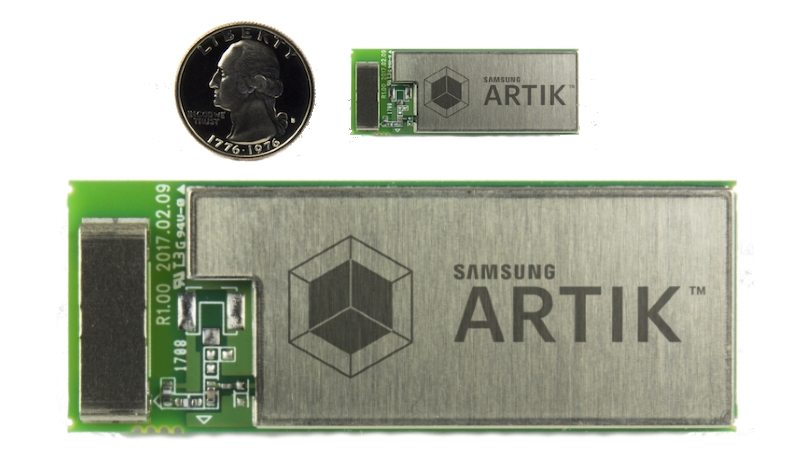 Previously, the ARTIK 0 family's product lines, ARTIK 020 and 030 did not include Wi-Fi connectivity. The 020 line only supports Bluetooth connectivity whereas 030 could connect only through ZigBee and Thread.
Let's rewind to Feb 2017 when the company announced that it has discontinued production of ARTIK 1020, Samsung's so-called 'world's highest performance IoT modules' priced at $149. It also asked customers to buy ARTIK 710 instead of ARTIK 1020 for new IoT product development.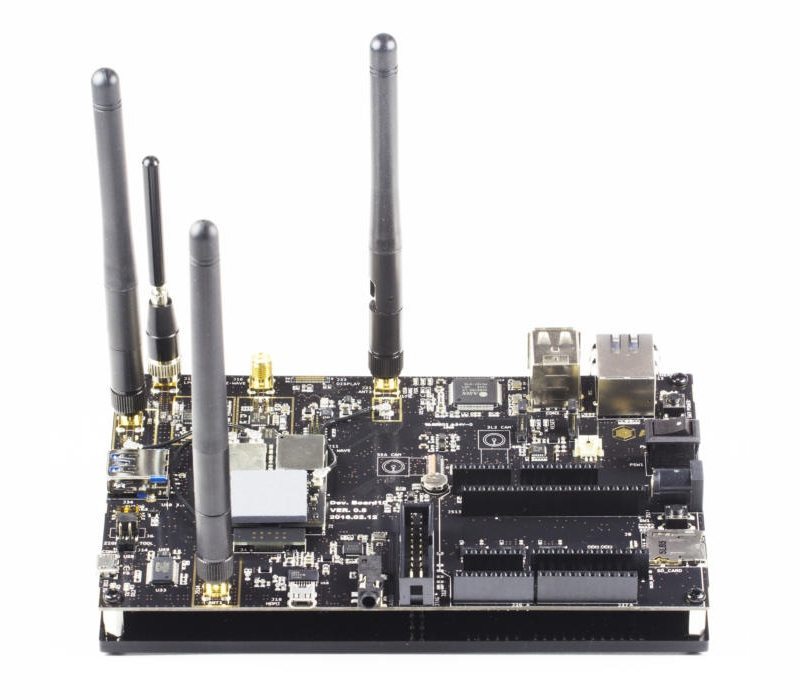 With the new ARTIK 053, the company is refocusing its energy on the smaller board family with lower power processors that run Tizen RT (real-time), its Linux-based operating system for IoT devices that Samsung unveiled at the Tizen Developer Conference 2017.