Helios Wire, a startup that provides satellite-enabled IoT/M2M connectivity raised $4M venture capital from undisclosed investors. It plans to use the proceeds to deploy its satellite-based IoT system.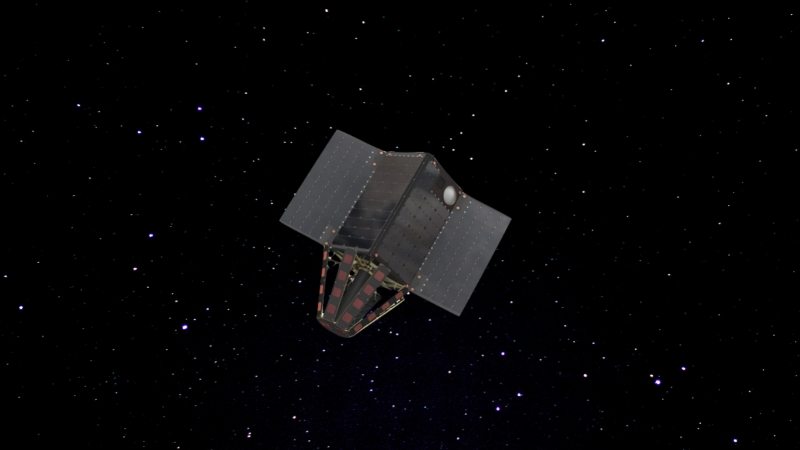 The first satellite will be launched in Christmas later this year, the second half of 2018 will bring two more satellites to orbit. The Helios system can track data from fixed and mobile assets in the transportation, consumer, logistics, security/public safety, energy, and other sectors.
At its core, Helios Wire is a vertically integrated satellite-enabled monitoring and messaging service that will track and provide communication with up to 5 billion transmitters. The Helios solution works as follows. "The asset data is transmitted from sensors to the Helios hub, which then aggregates that data and transmits it to space. It will then be collected, downlinked to the cloud, and accessible to customers", describes the solution brief of Helios.
Typical data (depending upon the type of sensors used) Helios can monitor includes location, proximity, temperature, pH levels, quality of water, humidity, livestock behavior, location, disease symptoms, and asset health.
"Although we've all heard of the Internet of Things and may even have a connected device or two in our homes, it is often thought of as a service that is used by large, multinational companies and is technically difficult. What we are doing is taking that connectivity and presenting it as a service and set of applications that can be used by anyone, even smaller business or everyday consumers," said Scott Larson, CEO, and Co-Founder of Helios.
Other companies are also launching low-Earth Orbit (LEO) satellites to offer IoT connectivity including Spire and a Swiss company ELSE that announced a $3M seed capital raise earlier this month.