Semtech Corporation (NASDAQ:SMTC) announced on Thursday that it hadcompleted an investment of "approximately" $3 million into myDevices, a company dedicated to creating IoT solutions.
myDevices plans to use this first publicly announced funding round to improve and expand upon itsvisual-based, drag-and-drop IoT application builder Cayenne.
Together, Semtech and myDevices hope to accelerate the development ofsmart IoT applications by creating a user-friendly platform for connecting andmonitoring sensors based on Semtech's LoRa technology in low power, wide area networks.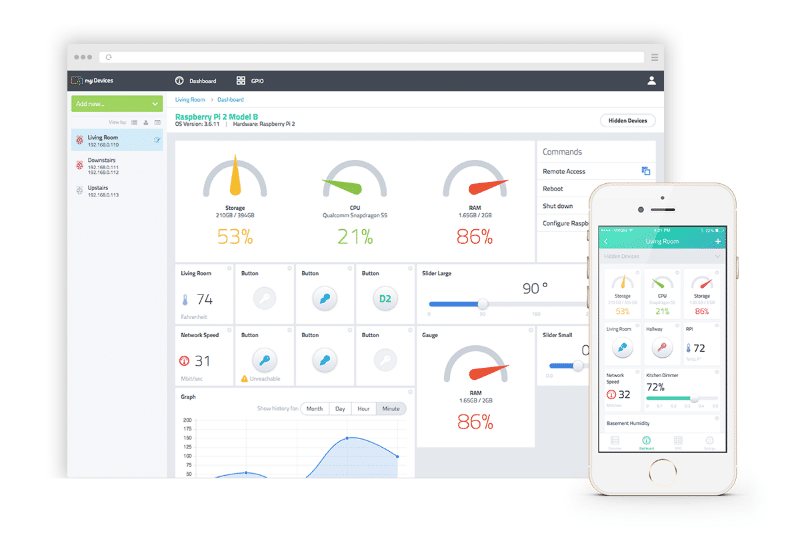 Kevin Bromber, CEO of myDevices adds "With this partnership, Semtech and myDevices provides LoRa sensor manufacturers and LoRa network providers with the ability to bundle Cayenne for free with their product or service."