Aifloo, a smart care company providing sensor-based e-health system for elders raised a $6.2M Series A round led by EQT Ventures.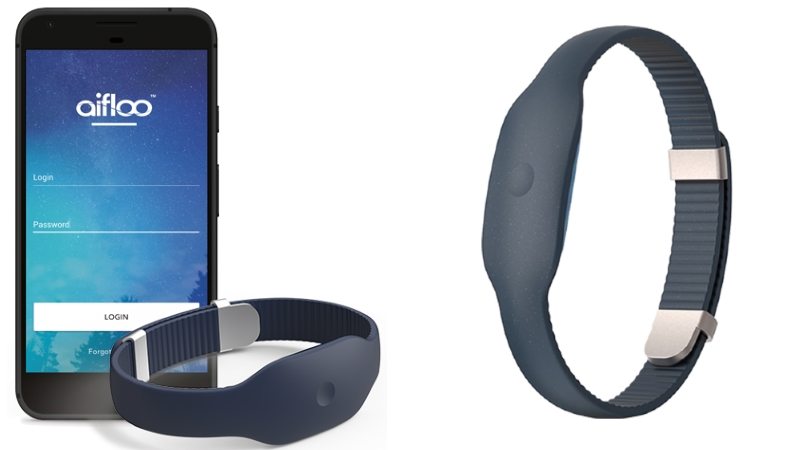 Aifloo's solution consists of a motion-sensitive wristband, cloud server, and mobile/desktop app where users can access the alerts, trends, and deviations, and patient's indoor position.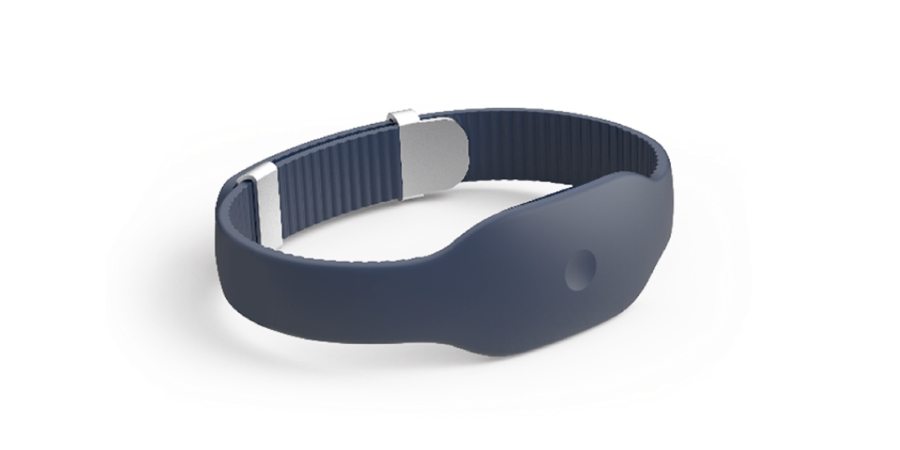 Its key difference from other systems is its algorithms that learn a user's behavior over time. The wristband continuously sends out signals showing that it's working properly. Caregivers and nurses can track things like if the patient/elder has taken breakfast, woken-up or other vital signals that demonstrate the patient is acting within normal behavior.
Users also have a panic button that they can press in case of an emergency. This sends a signal to the care giver prompting for help.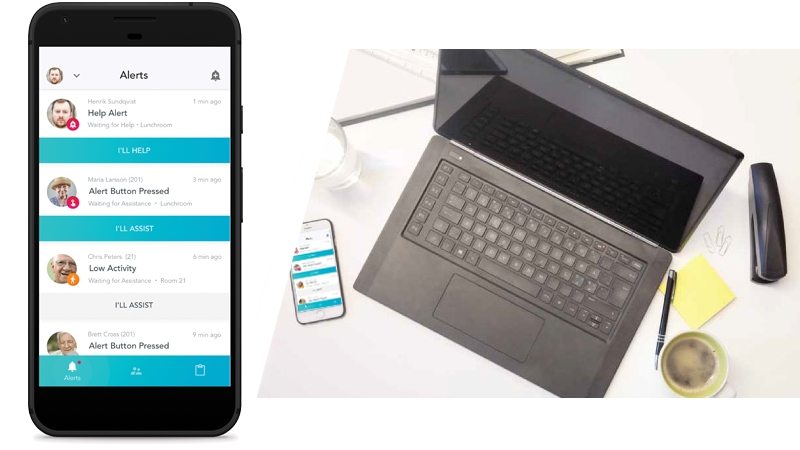 Apart from the recent round of funding, Aifloo previously raised a seed round and venture investment. Its total equity funding stands at $7.5M in three rounds.