Sierra Wireless (NASDAQ:SWIR) a British Columbia based provider of tightly integrated device-to-cloud IoT solutions acquired Taiwan-based GlobalTop Technology's GNSS embedded module business for $3.2M.
GNSS's products generated $5.0M in revenue during the last 12 months. Sierra's product portfolio consists of wireless devices, including 2G, 3G, and 4G embedded modules and gateways.

GlobalTop's GNSS embedded module portfolio will become part of the Sierra Wireless OEM Solutions product line. Its primary use cases are car navigation, maritime positioning, freight management, vehicle tracking, and pet tracking.
Sierra's product portfolio journey shows that the company has been gradually gearing up towards acquiring navigation-based location tracking capability of its platform. The company's website shows that it sells positioning modules for commercial, industrial and automotive customers.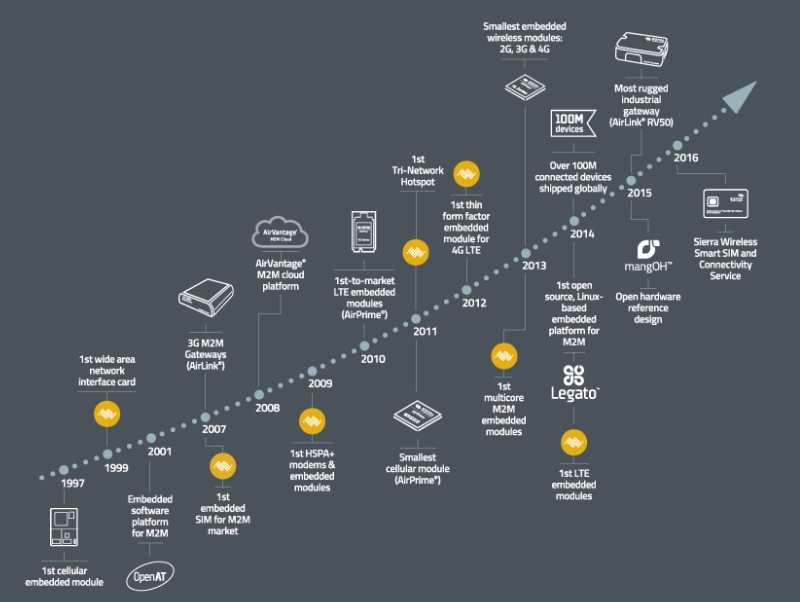 GlobalTop's GNSS boasts a strong product portfolio including Firefly Series, Ivory Series, Titan Series, Ladybird Series, and Hummingbird Series.