Sierra Wireless, a multinational company that designs and manufactures wireless equipment for IoT and M2M communications will acquire Numerex for $107M. Numerex is a managed enterprise IoT platform.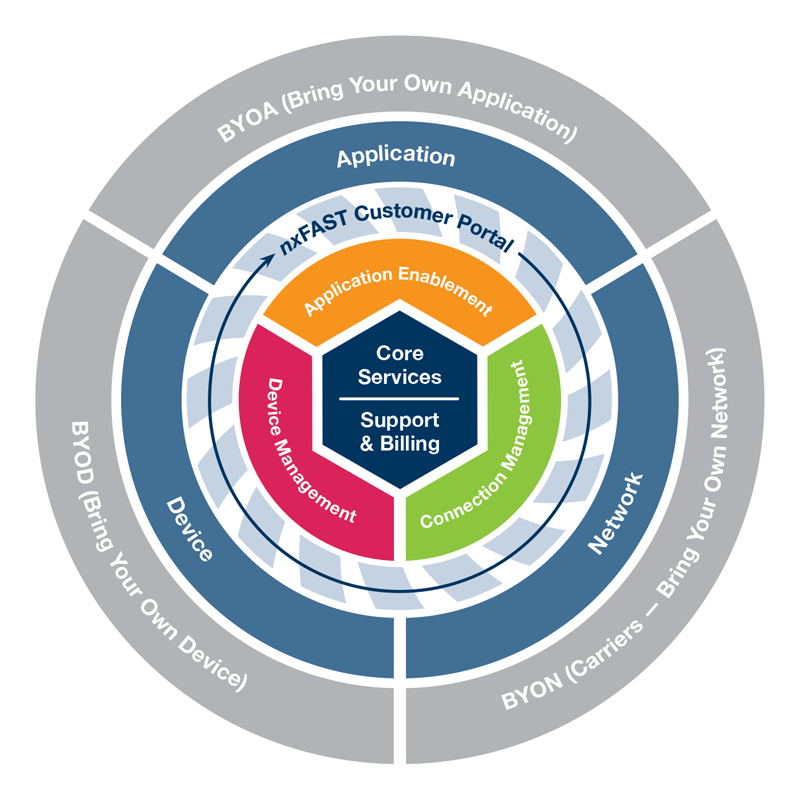 The deal is a stock-for-stock merger transaction. It involves Sierra Wireless trading with the shareholders of Numerex a predetermined number of shares of its own stock for each share of the Numerex company's stock.
The value is based on Sierra Wireless' closing stock price on August 1, 2017, of US$29.65 per share and represents a premium of 17.5 percent to Numerex's volume weighted average share price for the 20 trading day period ending Aug. 1. Well-known financial institutions such as Deutsche Bank and RBC Capital are the financial advisors of Numerex and Sierra Wireless respectively.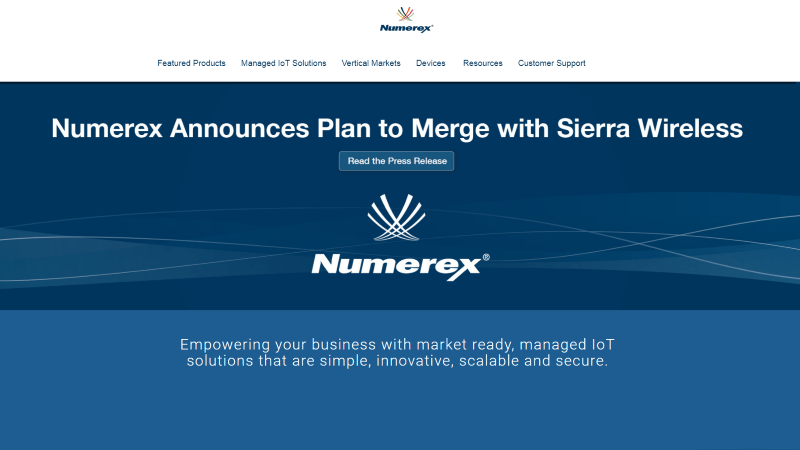 "We believe that combining with Sierra Wireless provides us the opportunity to work with and take advantage of world-class talent and technology to improve our product offerings for our customers," said Kenneth Gayron, Interim CEO and CFO of Numerex.
The senior executives from both the companies praised the deal, however the shares of Sierra Wireless plunged after the deal was announced.
Once the deal goes through, Numerex will become a subsidiary of Sierra Wireless. Prior to this acquisition Numerex itself was on a spending spree. From 2003 to 2014, it acquired six companies including Omnilink Systems, AVIDwireless, Ublip, Orbit One Communications, Airdesk Inc., and Cellemetry. The largest amount was $37.5M that Numerex paid to acquire Omnilink Systems back in 2014.